I just ordered a pair of these adorable socks from Kiel James Patrick and thought I'd share them since they would make such a great gift or stocking stuffer. KJP is having their once-a-year sale, 25% off everything on their site with the code, Setsail, so it was the perfect time to try them.
I had such a hard time choosing which design to go with, but finally chose the adorable Cabin sock here: Cozy Cabin Sock. I'm super picky about socks, don't like the ones that are mostly polyester or nylon because they can cause sweaty feet. Yuck! Was happy to see these are 40% cotton and 20% wool, so they should be really comfortable for winter. This is a small sampling of the ones they have available, they have a few more designs at the site here: Cozy Socks.
You'll find all the styles available here: Cozy Winter Socks.
I've ordered their nautical belts before and am so tempted by this one! Sooo cute! It's available here: Woody Car Belt.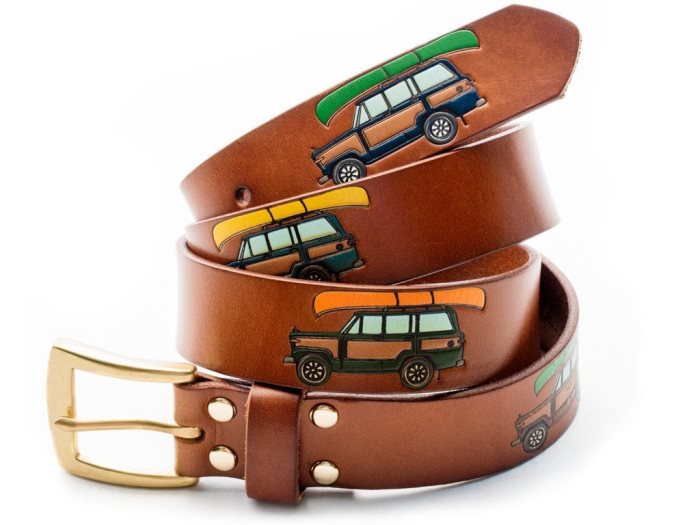 Happy Stocking-Stuffer shopping! I noticed most of the sales seem to be continuing through the weekend. That's great since I've been sick with a terrible cold all weekend, so doing all my shopping online. Hoping you are staying well!
Update: Just discovered that Talbots extended their 40% Off Black Friday sale with 50% off any item. You'll find the sale here: Talbots, 40% off Sale.
*If a post is sponsored or a product was provided at no charge, it will be stated in post. Some links may be affiliate links. *