If you've come across this post randomly and would like to be notified of new "In The BNOTP Library" posts, please subscribe via the gray subscribe box at the end of this post.
Today, I'm sharing a very different book from my library. When I found out about the premise behind this book, I could not wait to get my hands on it. The whole concept intrigued and excited me!
Have you ever read a novel that took place in a great house, a house that played such an integral role in the story that it essentially became another character in the book? Maybe you tried to piece the rooms together in your imagination or tried to plot out the layout of the home. Did you long to see the home and wish the author had included a few photos showing the rooms he or she so beautifully described in the story?
Author, Rosalind Ashe, along with a team of 7 illustrators, pulled all the information and details they could glean from 10 well-loved books/novels and have done their best to bring those character houses to life on the pages of Literary Houses.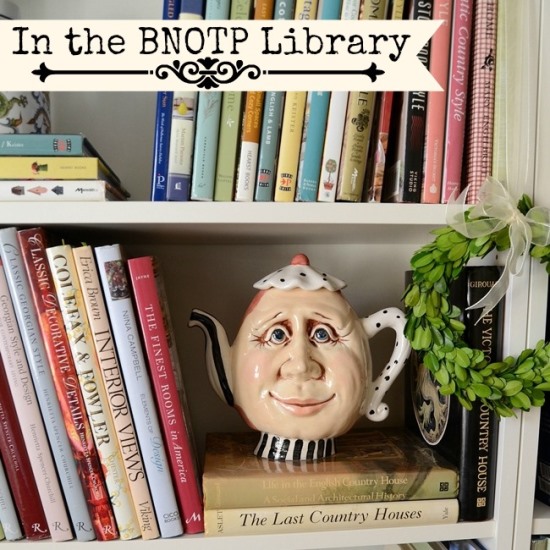 In the BNOTP Library: Literary Houses:Ten Famous Houses in Fiction

Author: Rosalind Ashe
Hardcover: 139 pages
Book Size: 11.4 x 8.3 x 0.8
3 Things I Like About This Book:
Love the whole concept behind this book. Even if I had pictured these homes in a slightly different way, I found it immensely exciting and fun to see how Rosalind Ashe and her team of illustrators envisioned the homes that played such an important part in these 10 well-known books.
The homes brought to life in this book come from the following great books: Rebecca, Great Expectations, The Picture Of Dorian Grey, The House Of The Seven Gables, The Great Gatsby, Dracula, Northanger Abbey, Jane Eyre, Howards End and The Hound Of The Baskervilles.
A few rooms are shared from each home, focusing on the rooms where the descriptions in the book were detailed enough to illustrate them. In a few cases, they were able to actually put together a floor plan of the home!
Pssst: She wrote a second book and I'll feature it, too. I love them both!
You can read more about this book, Literary Houses:Ten Famous Houses in Fiction
at Amazon where I normally buy my books, via the picture link below.
You'll find previously featured books from the BNTOP library here: In The BNOTP Library or just click on the collage below.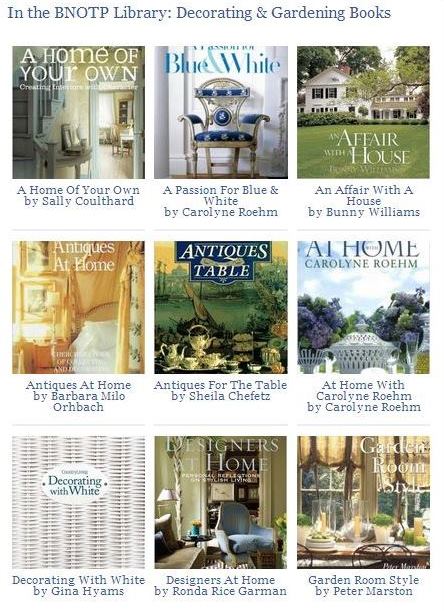 *If a post is sponsored or a product was provided at no charge, it will be stated in post. Some links may be affiliate links and as an Amazon Associate, I may earn from qualifying purchases. *