I had a little eye scare recently–it started a couple of days ago. I had something floating across my vision and was seeing flashes occasionally at the top right corner of my right eye. The first time it happened, I thought it was sunlight glinting off my glasses, but then I noticed it happened when I didn't have my glasses on. I called the eye doctor today and they had me come in right away.
They dilated my eyes so I wasn't able to create a post earlier in the day as I had planned, but before this day gets completely gone, I wanted to share something, actually, two somethings, that I just added to my master bath and LOVE!
By the way, my eye is fine. Apparently, I've just developed a very large floater, something you get in your eyes as you get older. I've had those before, tiny ones that were like a speck, but never one so big that it caused flashing. Fortunately, I don't have a detached retina or anything like that–thank goodness! Just wanted to mention this so you would know that if you ever notice flashing, be sure and call your doctor right away just to rule out anything serious. If it had been a detached retina, that would have needed to be dealt with immediately. All is well, though–so no worries!
Okay, enough about that–on to the fun things I wanted to share. I really need to renovate all three of my bathrooms, especially my Master Bath. I hope to start working on those next year. In the meantime, I thought I'd appease my yearning for a bath renovation by adding some pretty touches to my current bath.
I wish I'd taken a "Before" picture–before I had a plain container of Cetaphil Face Cleanser/Wash sitting out on the counter beside one of the bathroom sinks. I love Cetaphil, it's great stuff, but that colorful bottle was ruining my aesthetics in here. lol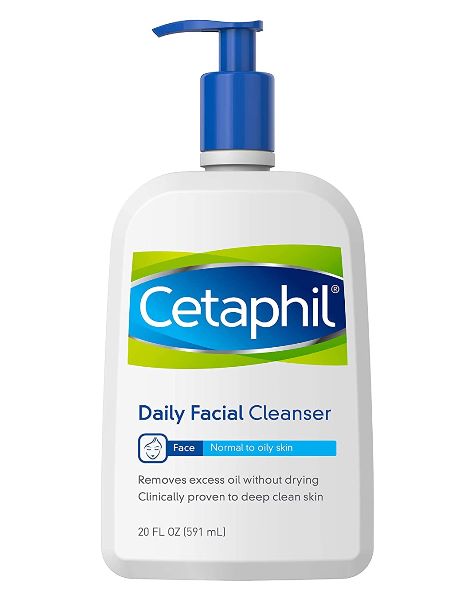 I found the perfect solution with this beautiful soap dispenser below. It came in a set of two and I filled the other one with hand soap to place beside the other sink, replacing an unattractive handsoap container. I just think this dispenser is sooo pretty and it's such an improvement over before! (Soap dispensers are available here: Soap Dispensers.)
The other item(s) I added were these beautiful bathroom tumblers. Before I had a very plain kitchen glass here in the bathroom but these are so much prettier and more appropriately sized. I placed one by each sink and love them!
So if you're looking for an inexpensive way to spruce up your bath area, I can highly recommend both of these. I really love the bling and elegance they've added to my master bath! The glasses below are available here: Bathroom Glasses. The soap dispensers are available here: Soap Dispensers.
I also purchased my 4th (yes, 4th!) birdie tissue holder. lol I love this tissue holder so much and it works perfectly here in the master bath. So now I have one in my office, in the guest bedroom, on the desk in the kitchen and now in the master bath. (The birdie tissue holder is available here: Bird Tissue Holder.)
Hope you enjoyed this quick, late-night update! See you tomorrow for Tablescape Thursday!
XXX
*If a post is sponsored or a product was provided at no charge, it will be stated in post. Some links may be affiliate links and as an Amazon Associate, I may earn from qualifying purchases. *