Happy Weekend! It is absolutely gorgeous here, the kind of day that pulls you outdoors. I'll be heading outside for a hike this afternoon with my son, dil and grandsons. They have so many natural areas and parks here to enjoy, all perfect for hiking. I hope you are enjoying beautiful weather, be it spring or fall depending on where you live.
Back in 2015 when I thought I was a year away from turning 60 (I was wrong…can't keep up with my own age!) having never traveled anywhere outside the United States, I booked several international trips trying to make up for lost time and my lack of travel.
That year I traveled to Kenya…
Italy…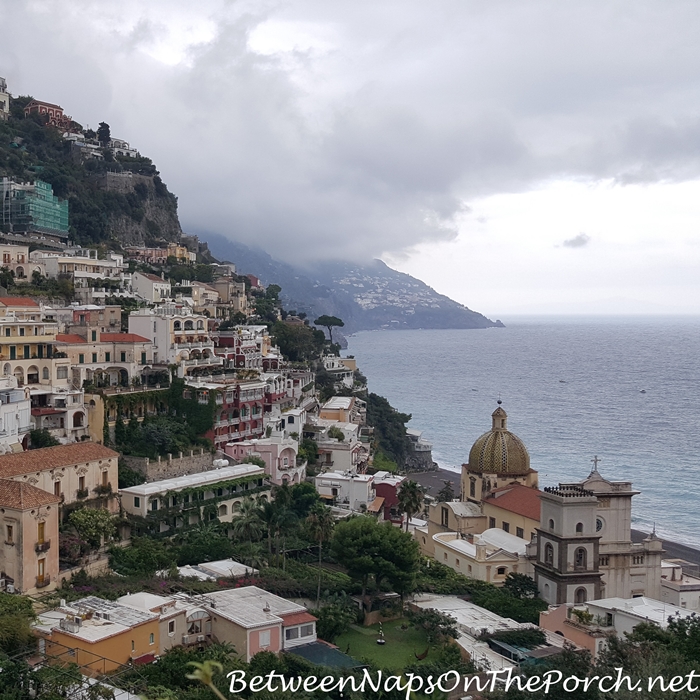 …and Cozumel.
Bitten by the travel bug I've continued to roam, visiting Holland and Belgium…
Morocco…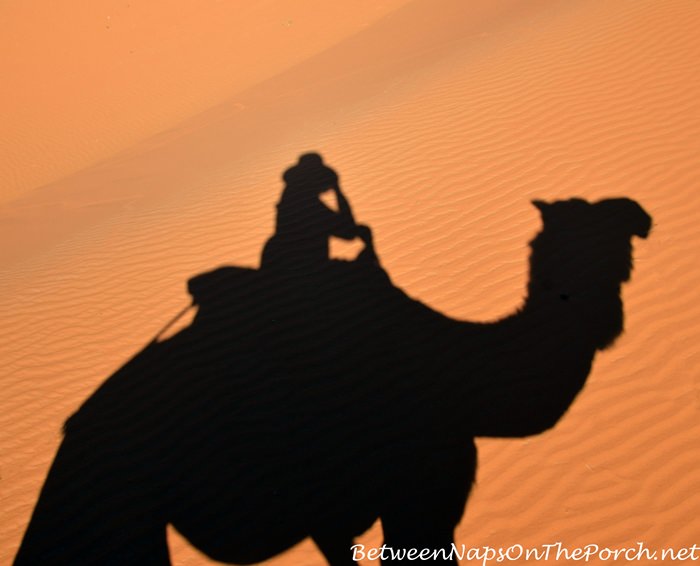 Ireland…
…and Germany. I almost made it to France but got sidetracked with a severe case of the flu. One day I'll get there. One day.
That "oh-my-gosh-I'm getting older-and-haven't-traveled-anywhere" panicky feeling has mostly subsided, but the desire to travel has not. If you love traveling to far away places and learning/experiencing new things, you know what I mean. Once wanderlust sets in, the only cure seems to be scheduling that next trip.
Teresa, a lovely BNOTP reader who has since become a great friend, joined me on the trip to Holland and Belgium. She joined me again the following year on a trip to Ireland. During that trip we talked about future adventures and we both expressed an interest in visiting Egypt.
I'm not sure why, but I've always been obsessed with Egypt. Two favorite books I've downloaded from Audible and have listened to several times over the last few years are: 1. The History of Ancient Egypt AND 2. Archaeology: An Introduction to the World's Greatest Sites, which has several chapters on Egypt.
When I started traveling, one of the first things I did was Google for trips to Egypt. I couldn't find any. Puzzled, I started asking why and learned all the travel companies had removed Egypt from their offerings due to problems occurring in the country at that time. Every so often I've continued to Google for tours hoping Egypt would open back up again.
A while back I noticed Overseas Adventure Travel had once again added Egypt to their travel options. I've traveled with OAT twice and enjoyed both trips. Unfortunately, all their Egypt tours booked up immediately. They are currently booked two years out. A lot of other travel companies have tours available to Egypt now, but the prices are pretty steep. I was thrilled when Teresa called suggesting a trip to Egypt this year with the aid of a company with great reviews and reasonable prices.
Now is an excellent time to go and very affordable since the dollar is strong. Working with a guide at Egypt Tours Portal, Teresa put together a wonderful 15-day itinerary that will take us to Cairo, Hurghada, Luxor, Esna, Edfu, Kom Ombo, Aswan, Abu Simbel, Alexandria, then back to Cairo. We'll see the Giza Pyramid Complex which includes the 3 main pyramids, 6 smaller pyramids, the great Sphinx, the Valley Temple and the Karnak Temples. Some of the tours will be by night including a Karnak temple and the Temple of Luxor. Sounds exciting!
This trip will also include tours of Hatshepsut Temple, Colossi of Memnon, Edfu Temple, Kom Ombo Temple and several temples in Abu Simbel. We'll visit the High Dam, Philae Temple, Ben Ezra Synagogue, Egyptian Museum, Khan El Khalili Bazaar, the Catacombs, Pompey's Pillar, Citadel of Quitbey and the Alexandria Library. I'm sure I've left something off.
One of the places we'll be staying is the Marriott Mena House in Cairo. It boasts amazing views of the pyramids!
I think it will be a surreal experience, sipping a glass of wine from the balcony of my room while gazing out at the pyramids of Egypt.
Have you traveled to Egypt before? Any recommendations for places to stay or must-see places to experience? Would love to hear about your travel experiences to Egypt, or elsewhere!
*If a post is sponsored or a product was provided at no charge, it will be stated in post. Some links may be affiliate links and as an Amazon Associate, I may earn from qualifying purchases. *