Today is the last day of the Nordstrom sale, only 13 hours left and the sale will be gone for another year. I ended up purchasing these Mother-of-Pearl heart earrings after a friend of mine purchased them and said they were beautiful! (Thanks, Susan!) That was all the push I needed. Can't wait until they arrive! They are available on sale here: Mother-of-Pearl Drop Earrings.
The other item I am still seriously eyeing is these Chelsea boots I shared previously. These will be great for fall and winter! You'll find them on sale in several styles/colors here: Chelsea Boot on Sale. You may find them for an even better price here: Chelsea Boot.
JULY FAVORITES
I don't have a lot of favorites to share from July but below you'll find some of the products I really enjoyed last month.
This past week I was visiting with my son, daughter-in-love, and grandsons. One evening while we were relaxing in the backyard, something had a good time munching on my feet. I ended up with 5-6 bug bites and they itched insanely!
My son/dil had this anti-itch cream in their medicine cabinet and I was shocked by how fast and how well it worked! Normally when I've used some of the anti-itch creams in the past, they never helped at all. This cream is steroid-free and worked immediately! I couldn't believe how fast it stopped the insane itching from the bug bites! That night I ordered some to take back home with me…will always make sure I have it on hand after seeing how well it worked! You'll find it where I purchased it here: Anti-Itch Cream.
I've done a gazillion puzzles this summer, I really should do a whole post dedicated to just puzzles because I've worked so many beautiful ones the last few months. This was the last one I did right before leaving to visit family. I loved everything about it, including how it included not just one, but four American flags. If you love puzzles, you'll find this one here: Hometown America Puzzle.
We've been getting so much use out of the Yeti cooler I recently purchased for my son and dil.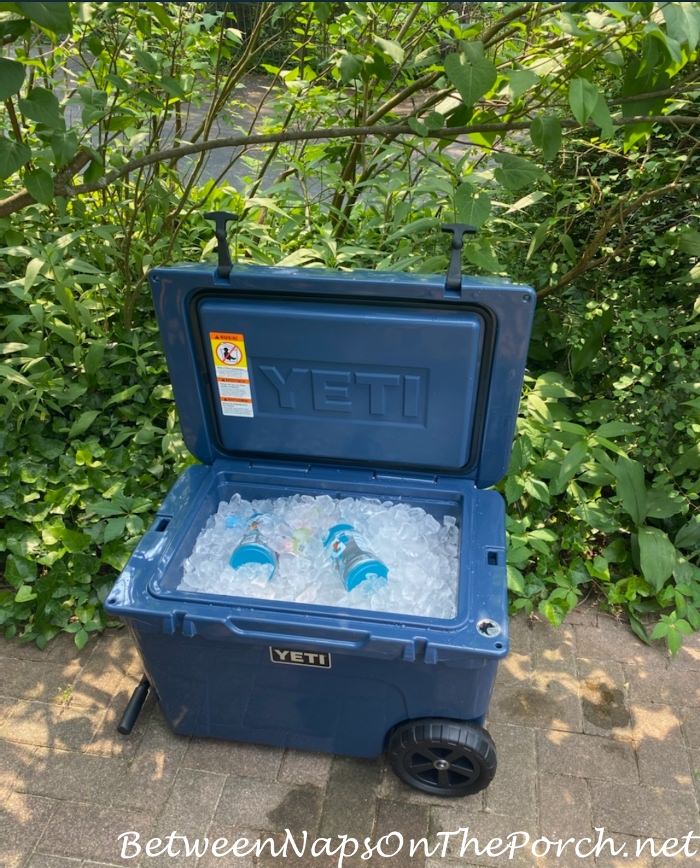 It gets filled every Friday and the ice lasts well into the following week! Amazing! My son snapped this photo as he was filling it up this past Friday. I plan to buy one for myself sometime soon. Very impressed with how long the ice lasts, plus I love the long handle for pulling it when it's full and ready to party! lol You'll find these Tundra Haul Yeti coolers available here: Yeti Cooler.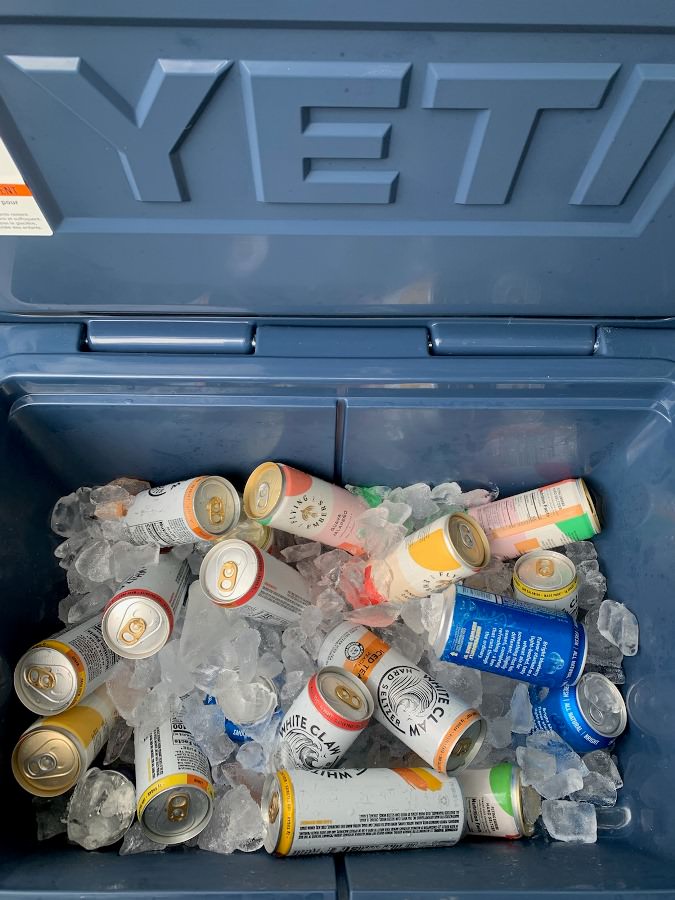 The stepladder I purchased recently had to make this month's favorites list. I knew it would come in handy for assembling the cabinets I added recently to the guest room and it did. I like this 4-step ladder so much, I'm planning on buying it in the 3-step version for when I don't need to reach quite as high and don't need the shelf attachment. Great ladder! You'll find it available here: Stepladder. Update: The green one isn't available now, but it's still available in gray.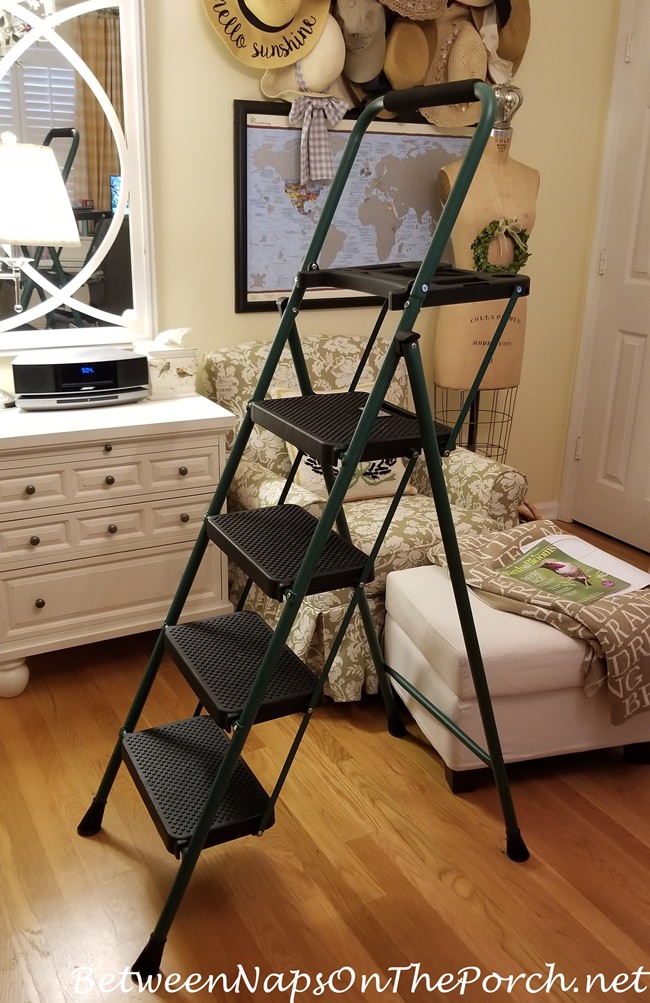 Happy weekend shopping! Don't forget about the Nordstrom sale since today is the last day. You'll find everything that's included in the sale here: Nordstrom Sale.
See my previous post sharing items I was eyeing in the sale here: My Favorite and Best Finds in the Once-a-Year Nordstrom Anniversary Sale.
*If a post is sponsored or a product was provided at no charge, it will be stated in post. Some links may be affiliate links and as an Amazon Associate, I may earn from qualifying purchases. *