I have a variety of favorites to share this month. A few I have shared before, but they bear sharing again since I continue to use and love them on a regular basis. You may even spot a few great Christmas gifts in today's post.
After setting last week's Halloween table setting for Tablescape Thursday, and using some Colonial Candle tapers in that table, I decided to check out what they had available for fall. I ended up purchasing one candle for myself and two to give as gifts for Christmas. My daughter-in-love loves candles and has one burning almost every evening, so I picked up this one for her. I also purchased one as a gift for a friend. It smells wonderful! This was the best price I found for this candle here: Pumpkin Shortbread.
I also purchased this one for her for Christmas and picked up one for myself, too. I tried it out right after it arrived and loved it. It's one of Colonial Candles' longstanding favorites so I had to try it after reading the reviews. I found it for a great price here: Bayberry & Fir.
I continue to really love using this retractable knife/blade for opening packages, so had to mention it again. I liked it so much, I purchased two–one for inside and one for the garage where I often break down boxes for recycling. I love that it came with extra blades, too. You'll find it available here: DeWalt Retractable Knife/Box Opener.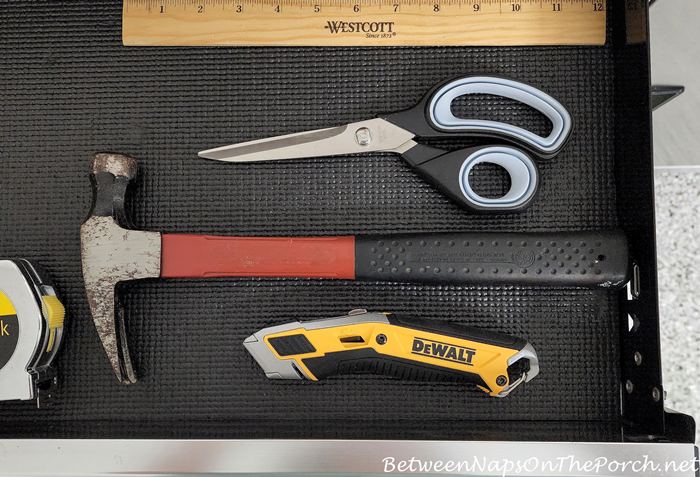 The last time I shared this beautiful weather station, I had one in my kitchen and one for my office–and I was thinking about getting one for the dressing room off of my bedroom. After finding myself running down the hall every morning to check the one in my office before getting dressed, I finally decided to go ahead and buy one for the dressing area. I ended up placing it in the vanity/dressing room area near my bathroom since that worked out to be the ideal place for it. I like that the light has several settings so if you have it near a bedroom, you can dial down the intensity of the light.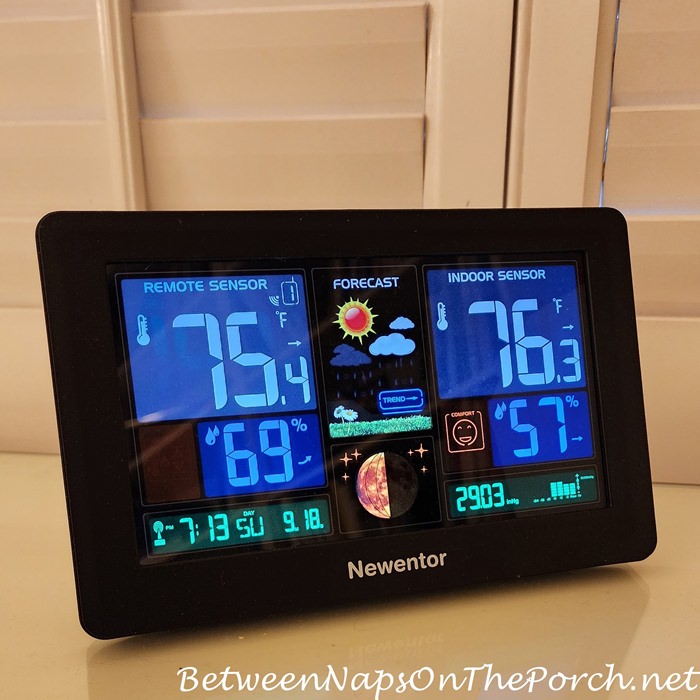 I really like that it's possible to sync/connect three weather stations to a single outside sensor. All three of my weather stations are linked to a single sensor that I have on my screened porch. These weather stations would also make great Christmas gifts! I obviously love mine, so can't recommend it enough. You'll find it currently on sale here: Weather Station.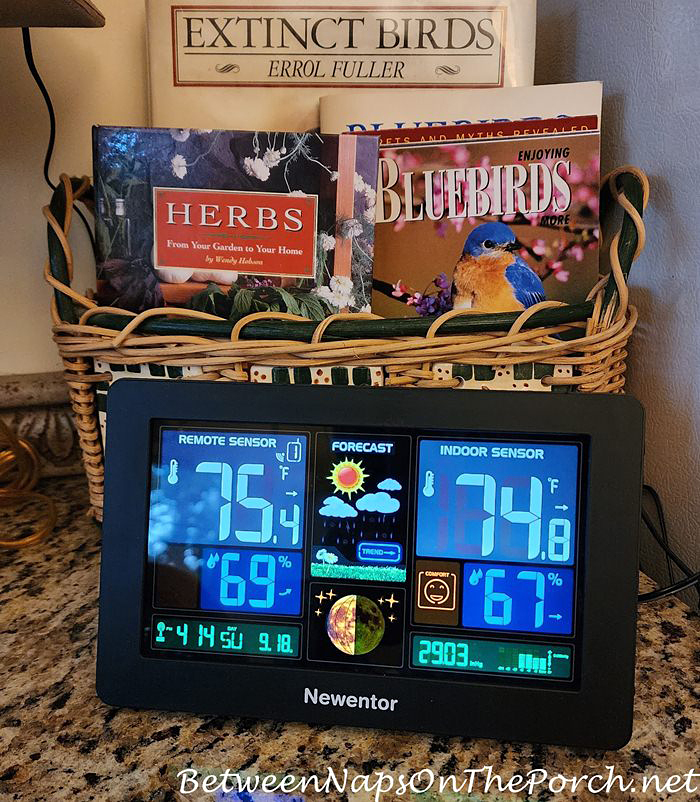 Love these fall embroidered cords that I ordered and received last month. They are sooo pretty in person, just like the photos!
I had to go up one size since they run a bit smaller than the jeans by the same brand. I know they are going to get a ton of wear as soon as the temps drop a bit more. You'll find them available 40% off with the promo code "WELL" here: Embroidered Autumn Leaf and Acorn Corduroy Pants.
My favorite cleaner ever has been getting quite the workout lately as I've been cleaning the screened porch, readying it for fall. This cleaner is great for so many uses!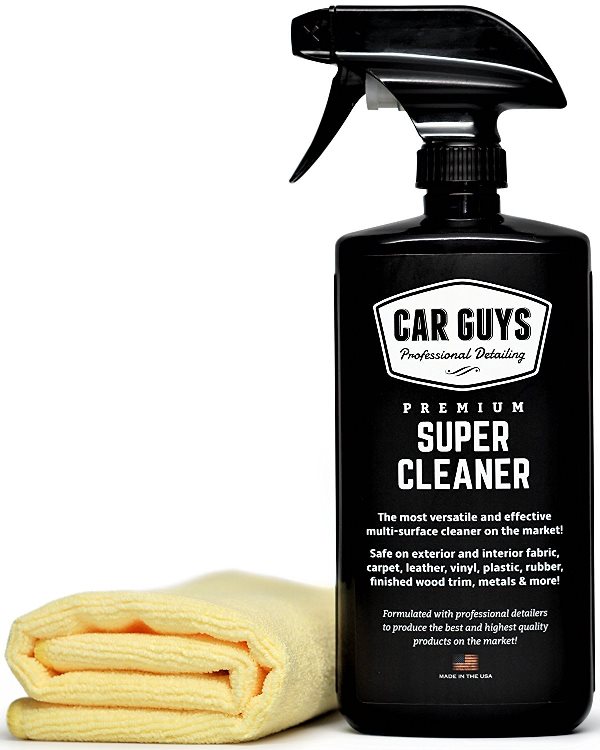 About a week ago I received this email from a lovely BNOTP reader.
Well, once again I am so happy I found you! haha Long ago I bought a bottle of the Car Guys cleaner because of your strong endorsements. I figured I'd need it for one thing or another at some point. So it sat in my workshop unused for a year or two, but today I finally used it! Susan, it is amazing! Since I'm selling my home in May, I already look at things with a critical eye. I realized that in my basement utility room that was a big horizontal pvc pipe that was absolutely disgusting to look at. It was covered with 40+years of dirt, dust, just plain schmutz! Not the kind of stuff that just brushes off with a feather duster. Although it is down by the floor, it is right smack in front of you once you open the door, and your eye goes right to it. Thank goodness I remembered the Car Guys stuff. I was pessimistic but let me tell you – it took everything off so effortlessly. So I just had to write and tell you that your endorsements of products are so valuable.
After getting that email, I ordered two more bottles because I never want to be without it. I'm always worried that it will be discontinued–hopefully, that never happens! It's my go-to cleaner when I have a tough job that needs some serious elbow grease because it makes the job so much easier. If you have some tough cleaning jobs ahead of you this fall, definitely check it out. You'll find it here: Super Cleaner.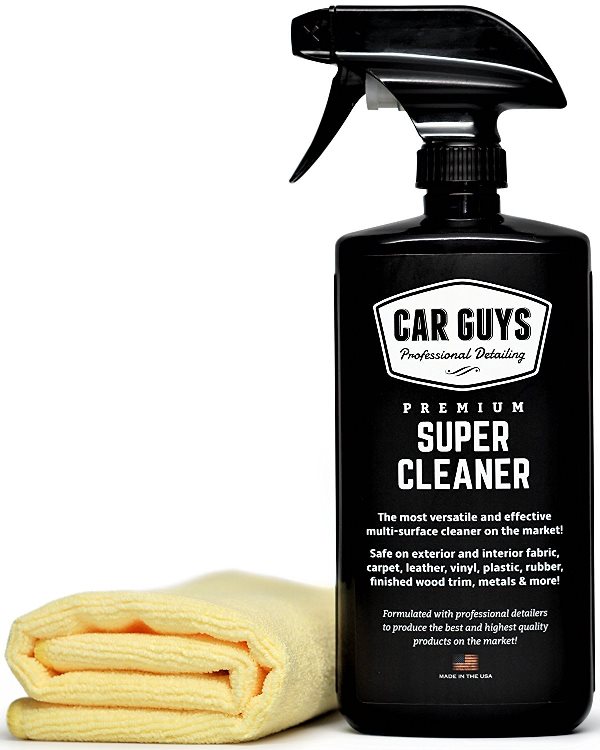 You may see these on my monthly favorites list for the rest of my life! Ha! I continue to be in love with these beautiful solar lights! I love how they last throughout the night, beautifully lighting up my front walkway. I think my Trick-or-Treaters will find them helpful this year, too. You'll find them available here: Solar Pathway Lights.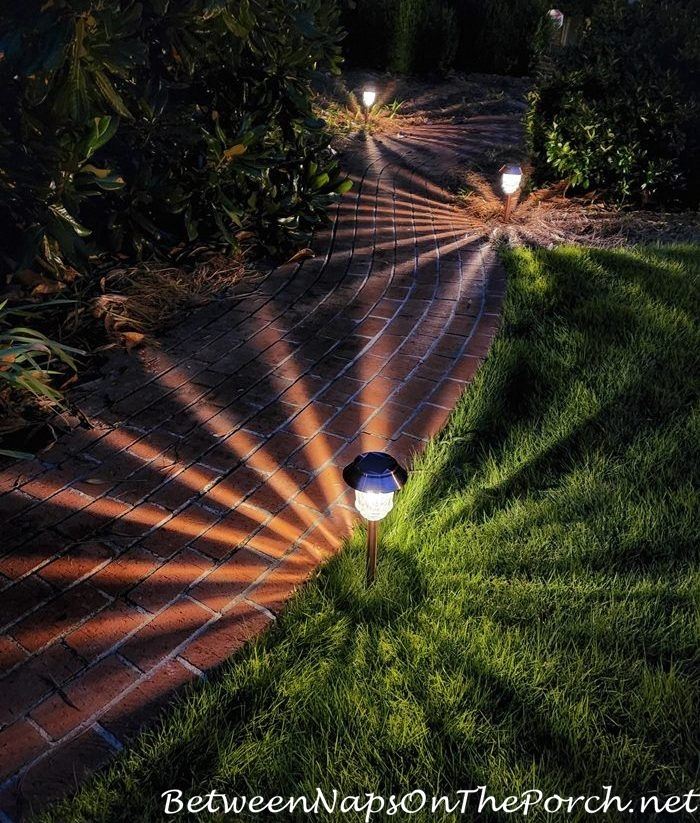 I really love having an extra big mouse pad on my desk. It keeps my keyboard from sliding around and I never have to worry about my mouse running off the pad. (This mouse pad is available here: Large Mouse Pad.)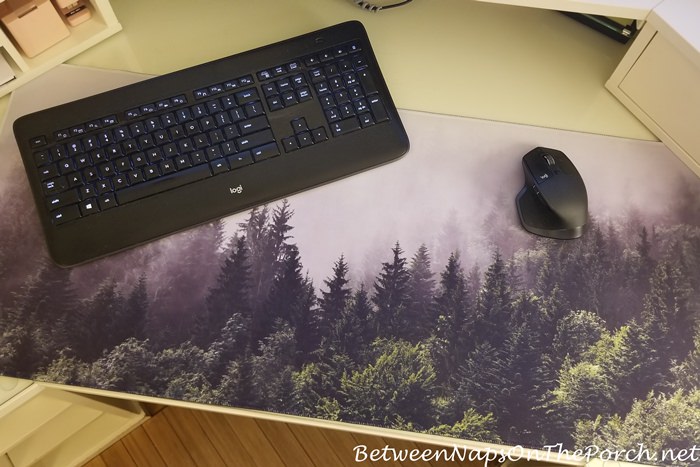 With my recent obsession with the idea of one day moving to the mountains, I fell in love with this large mouse pad last month. It's the one that's currently on my desk. I would love to have a view like this one day from my back deck. ♥ If you've never used a large mouse pad, you're in for a treat. They are so comfy for resting your arms/hands on as you type. You'll find this one (and quite a few more styles) here: Extra-Large Mouse Pad.
I've been running the heat on these chilly nights so my skin is a lot dryer than it is in the summer. It was time to start using this amazing cream again! It's the only thing that keeps my fingertips from splitting in the wintertime and it works magic on feet! It's that amazing! When using it on hands, they recommend applying it to slightly damp hands because it will help seal in the moisture. Great to put on the hands right after you've had them in water, like when you're finished washing dishes or cleaning. It's another product that I hope they never, ever stop making–can't say enough good things about it! It would also make a great stocking stuffer for Christmas. You'll find it available here: Cutemol.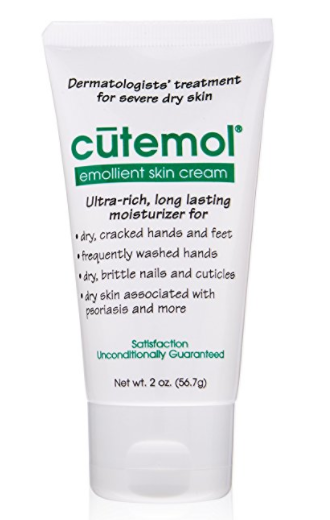 Hope you found these suggestions helpful! I'm going leaf-peeping this weekend–hope to have some photos to share! Happy Fall!
*If a post is sponsored or a product was provided at no charge, it will be stated in post. Some links may be affiliate links and as an Amazon Associate, I may earn from qualifying purchases. *