Happy Fri-yay! The weekend is officially here! I hope you have a fun, relaxing one planned. I badly need to get out in the yard and do some weeding, although it may be way too hot for that this weekend.
A few weeks ago, I put together a post with some gift ideas for Father's Day. You may remember in that post I shared a really nice waxed canvas tote from L.L. Bean. Of course, this bag would be great for anyone, not just for the guys.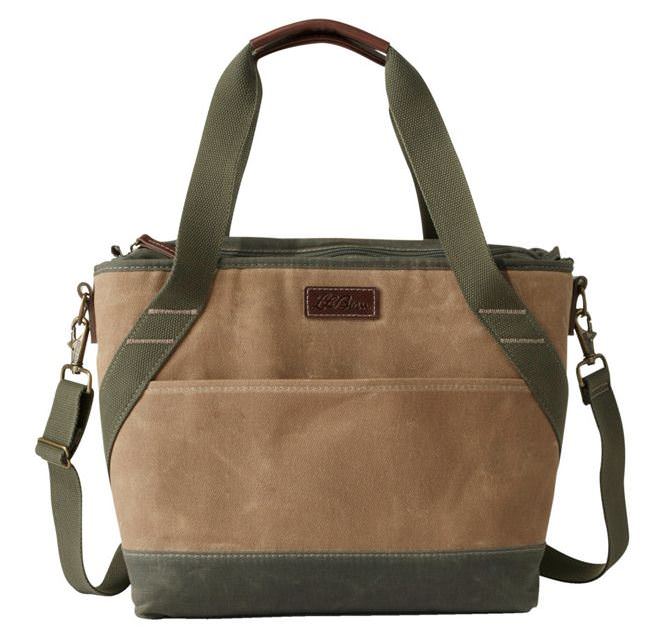 When I first came across the tote, it reminded me so much of the iconic waxed Barbour jackets that are so popular in England.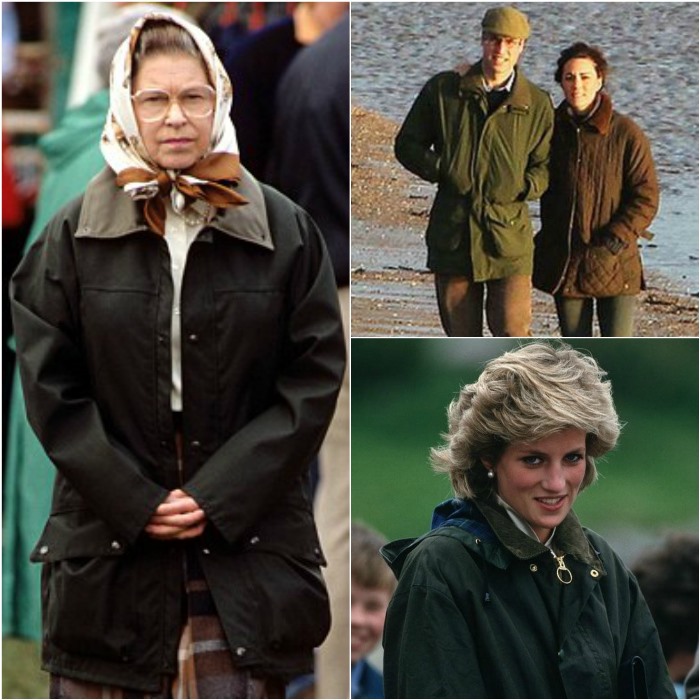 I purchased my Barbour jacket several years back and still find it incredibly comfortable–perfect for rainy days.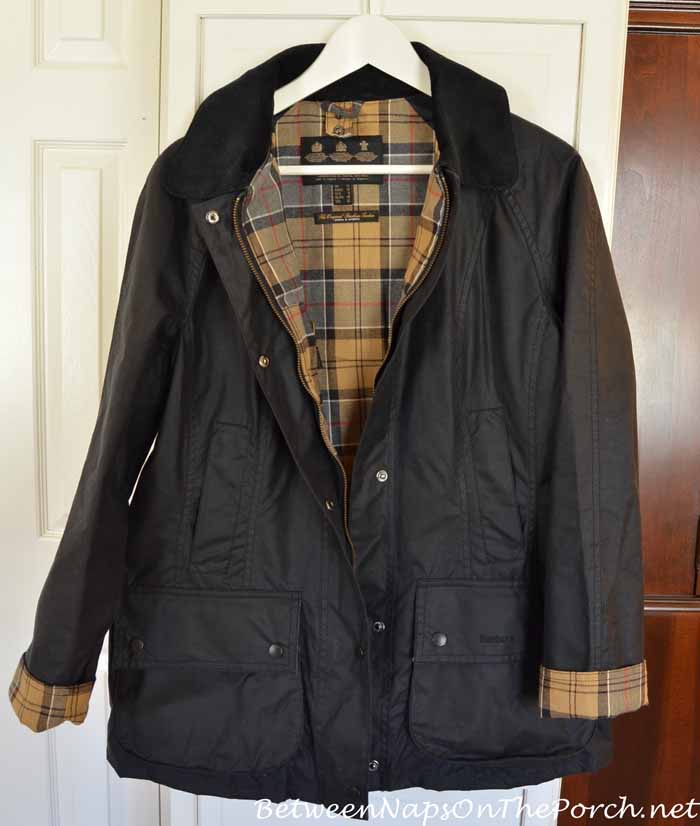 The tote came in two colors and I ended up going with the navy and green color combo for my son. He has just started taking his sons camping a couple of times a year with a group of friends, so I thought this bag would be great for those trips.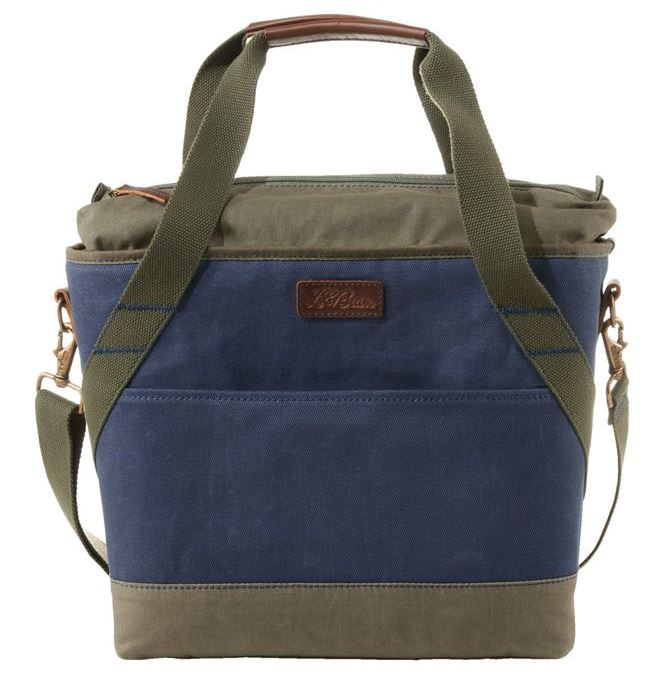 The bag was available in two sizes, Medium and Large. I liked both sizes and could see the benefit of each. I could not make up my mind about which size to purchase, so after agonizing for way too long, I ended up buying one of each size. I'm so glad I did because they are beautifully well-made. I can see them lasting for many, many years.
Again, after agonizing over what style monogram to go with, I finally decided to go with a different style on each bag.
If you're familiar with waxed canvas, you know it has a definite look than regular canvas. When a canvas jacket or bag gets scratched, it leaves a whitish mark that's very distinctive of a waxed bag. I personally don't mind that and kinda like it since it just shows that it's a waxed bag, thus protected from the elements. These bags are also insulated so if something spills inside, it shouldn't leak out. This is the large size and it's really nice and big! You could pack a lot of stuff inside for a camping trip or a beach trip. (The large bag is available here: Insulated, Waxed-Canvas Tote in the Large Size.)
This is the medium size bag and I think it would be great for everyday errand running. The whitish stuff you see along the stitching isn't pulled stitching, it's just waxed clinging to the stitching. You can see the light-colored scuffs that are characteristic marks on waxed canvas. I love that! (The medium bag is available here: Insulated, Waxed-Canvas Tote in the Medium Size.)
I may just have to order one of these bags for myself. I really like them a lot and I think they would be great for travel. They would work great as a carry-on "personal item" that I could place my handbag inside for protection. I like that idea! Can't wait to give these to my son when I see him in July. I think he's going to be really surprised and he'll have them in time for their fall camping trip.
I'll probably pop in with another post this weekend. In the meantime, I hope you have a great weekend!
*If a post is sponsored or a product was provided at no charge, it will be stated in post. Some links may be affiliate links and as an Amazon Associate, I may earn from qualifying purchases. *