This morning's post about the lovely bluebirds who visit my feeder for mealworms reminded me of a book I've been wanting to share for a while. Remember when I shared the book, Living With Dogs by Laurence Sheehan? A short time later I shared another one of his great books, The Gardener's Life.
I've quickly become a Sheehan fan and if there's one thing I've learned, it's that his books are not only about the subject mentioned in the title, i.e. dogs and gardening, they are always about so much more. Whatever the subject, Sheehan's books celebrate how the things we love weave their way deep into our lives, influencing how we decorate our homes, what we collect and so much more.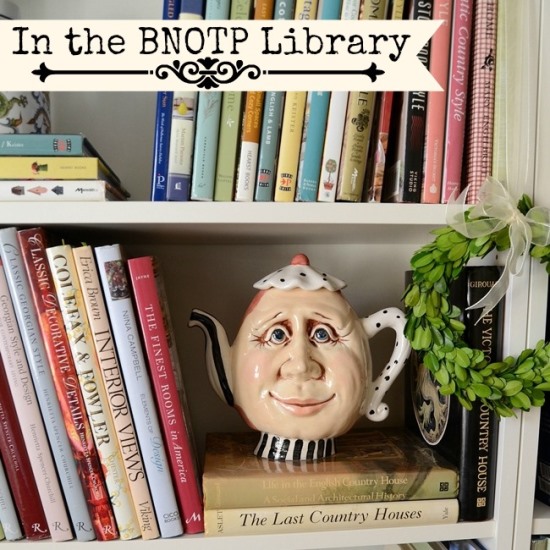 In the BNOTP Library: The Birding Life: A Passion for Birds at Home and Afield

Author: Laurence Sheehan
Hardcover: 240 pages
Book Size: 12.2 x 9.4 x 0.8
3 Things I Like About This Book:
Love birds? This book is pretty much a must for the birder. I wish I had discovered it three years ago when it first came out. The idea for this book is a brilliant one because it shows how our love for birds easily and naturally spills over into other areas of our lives, including how we decorate and garden.
The pictures in this book are beautiful! The interiors featured are wonderful and I've never seen them in any other book or magazine. As you look through this book, it feels more like a decorating book than a birding book at times. There's plenty of great stuff in there for the birder but the decorator in us is in heaven, too.
The stories inside are wonderful. The paintings, sculpture and art are beautiful. Just love everything about this book! Sorry to be gushing but it's just rare to find a book that touches all my passions: birding, antiques, decorating and gardening. This book does!
You can read more about this book, The Birding Life: A Passion for Birds at Home and Afield
at Amazon where I normally buy my books, via the picture link below.
You'll find previously featured books from the BNTOP library here: In The BNOTP Library or just click on the collage below.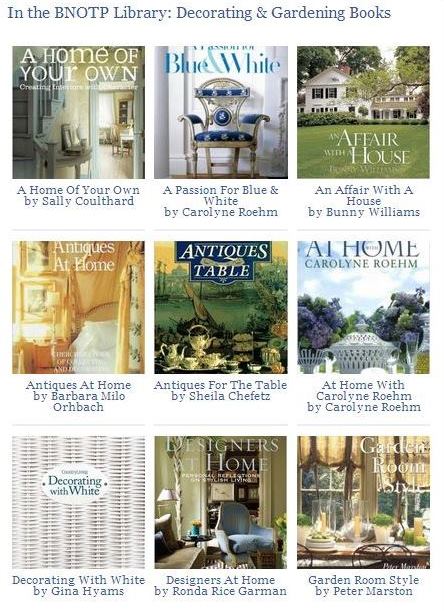 *If a post is sponsored or a product was provided at no charge, it will be stated in post. Some links may be affiliate links and as an Amazon Associate, I may earn from qualifying purchases. *