I'm just starting to scope out some of the Black Friday deals and wanted to share a few that I thought were noteworthy.
I've mentioned before how much I adore my DeWalt drill. They have an amazing deal on the drill set that comes with a battery and the charger plus, the drill bit set. I just recently purchased the drill bit set and I used it last night to hang my Dyson Cordless Vacuum on the wall in my laundry room. It is the best drill bit set I've ever used, wish I purchased it a long time ago! I'm very tempted to buy this whole set again as a back-up to the one I own because this seems like an awesome deal! Anyway, just wanted to mention it because I think it would make a great Christmas gift, as well. You'll find this deal here: DeWalt Cordless Drill with Drill Bit Set.
After buying my son a Yeti cooler a while back, I'm obsessed with how well they work. When I'm visiting him in Ohio, we'll usually load up the cooler with a couple of bags of ice and it will hold that ice for usually 4-5 days, sitting outside in the garage in the dead of summer! It's amazing! It appears this cooler may be on sale for Black Friday. You'll find it here: Yeti Cooler.
If you've always wanted a Vitamix Blender, it's currently on sale 45% off, for 1 day. My daughter-in-law loves hers and uses it almost every day to make super healthy green shakes. You'll find it on sale here: Vitamix Blender.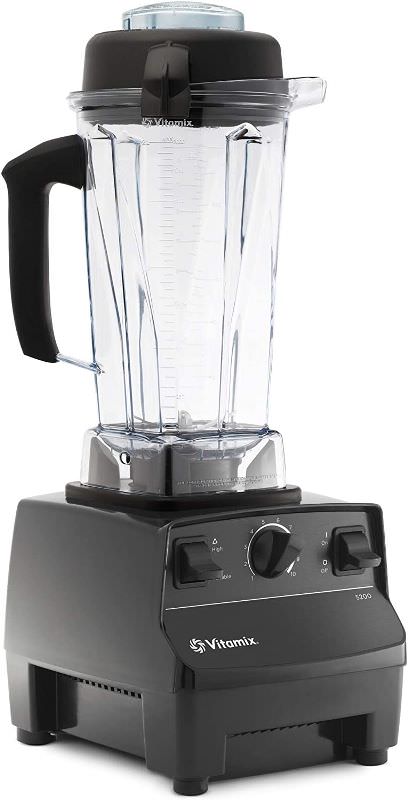 One of my favorite candles is currently on sale for Black Friday. These also make awesome gifts! You'll find the sale here: Woodwick Candle.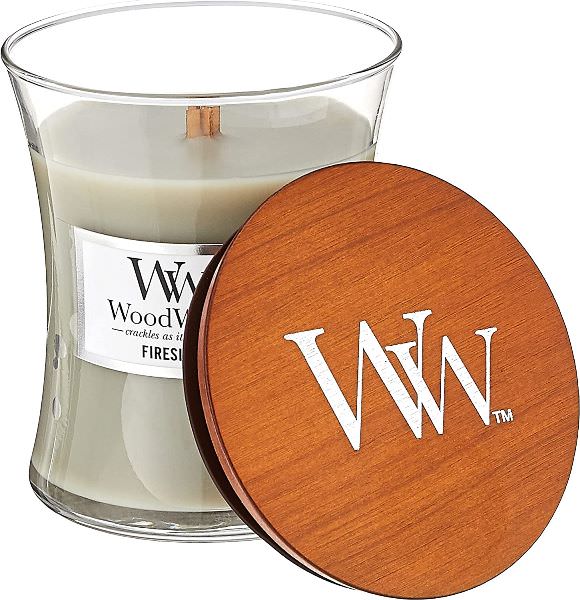 As we enter into winter, this is the perfect time to consider getting an Emergency Weather Radio. This is the one I purchased for my son's family and for myself. It has so many amazing features and I love that it can run on batteries, solar power, and even hand-cranked. It can also be used to charge a cell phone and no one wants to have a dead cell phone during an emergency. You'll find it on sale for Black Friday here: Emergency Weather Alert Radio, Battery, Hand-Crank, and Solar (Flashlight, Phone Charger)
If you're in need of a Christmas tree, this 9 ft tree has great reviews and is currently on sale here: 9 ft Tree. The 7-ft size may be sold out.
Talbots is having a pretty awesome sale for Black Friday–it's 50% off any one item and 40% off everything else!
I'm in love with this beautiful taffeta skirt! The color is soooo pretty and I love that it could be worn any time of the year, not just for the holidays. I think the price is very reasonable for such a beautiful piece! Arggg, I love it! Update: Just ordered it…couldn't resist with this awesome sale! You'll find it on sale here: Beautiful Taffeta Skirt.
I love this black dress because it's elegant, feminine, but also warm! Perfect for a holiday party or really any event this winter. It's on sale here: Merino Wool Dress in Black.
I have this jacket in my cart now…just love, love, love the plaid. It's on sale here: Plaid Quilted Jacket.
Another beautiful plaid jacket! I wear almost nothing but black pants during the winter months so this would be pretty easy to pair with those. It's currently on sale here: Beautiful Plaid Coat.
Another beautiful coat and this one is available in 4 different colors. I love the faux fur-trimmed hood! You'll find it on sale here: Winter Coat with Faux Fur Collar.
I love navy and green paired together so this top caught my eye. Love the color combo and how it looks with jeans!
It comes in quite a few colors and navy/green and this neutral camel/white are my favorites! You'll find it on sale here: Navy and Green Turtleneck.
This pretty cable-knit sweater is available in 9 different colors. This is a classic design that will be in style forever! It's currently on sale here: Cable-knit Sweater in 9 Colors.
Love this snowflake sweater! Gray isn't a color that works for me but if you can wear gray, this sweater is beautiful! You'll find it on sale here: Snowflake Pullover.
One last party idea, love these tartan velveteen pants! Not crazy about the top they have them paired with it in this photo, but these pants would be gorgeous with a black, cashmere sweater, or really any black sweater or elegant black top. Great look for a holiday party! You'll find these on sale here: Tartan Velveteen Pants.
I just noticed the black pants I recently purchased for everyday wear are currently on sale for Black Friday. They are so warm! You'll find them on sale here: Black Fleece-lined Joggers.
Happy Black Friday shopping!
*If a post is sponsored or a product was provided at no charge, it will be stated in post. Some links may be affiliate links and as an Amazon Associate, I may earn from qualifying purchases. *