I have some really fun favorites to share this month and one is a recent $$$-saving discovery that I wish I had known about ages ago! Let's dive in!
Wireless Charger for iPhone and Android Phones: I actually just purchased this at the very beginning of June but wanted to share it now because I'm so pleased with it. At home, I have a wireless charger that I keep by my bed for charging my phone. I forgot to pack it for the visit to my son's home so ordered this one below as soon as I arrived. It came the very next day and it actually works way better than the one I have at home.
Maybe the technology has improved but–Wow, as soon as I place my phone on this charger, it starts charging immediately. With my wireless charger at home, I often have to move my phone around to get it positioned just right for the charger to start working. I'm going to leave this one here so I'll always have it here when I visit and I'm going to order another one for my bedside table at home. Love how well it works! You'll find it available here: Wireless Charger for iPhone and Android Phones.
Frozen Drink, Margarita, Daiquiri, Pina Colada Maker: Just before leaving home, I ordered a surprise gift for my son and daughter-in-love. I may have had some ulterior motives in mind since I love a great margarita. lol I ordered this frozen drink maker that's great for making Daiquiris, Pina Coladas, Margaritas, or really any frozen drink, alcoholic or non-alcoholic. I know it's been out for a long time, I've thought about ordering it before. The reviews are great! I really like that the reservoir up top will hold enough ice to make three pitchers of your favorite frozen drink–that's great for a party or gathering. I purchased the one I gave to my son/dil here where it's currently on sale: Frozen Drink, Margarita, Daiquiri, Pina Colada Maker.
Cotton Stretch Underwear with Tummy Control: I just discovered these awesome cotton undies. I love that they come up to the waist and sorta hold you in without feeling like you're being cut in half. The reviews are great and now that I have them, I can see why. The quality of the fabric is really nice and they definitely live up to the hype!
Tip: I ordered the Medium size at first but when they arrived, they were labeled as a size 6. They fit pretty well but I normally don't like anything to put any pressure at all on my waist. I decided to order them again but in the Large size. I do like how those fit better since they aren't snug at all. If you wear a size 8 or higher size in pants, you may want to consider the Large size unless you really like that "control" feel. I think they are a bit like Spanx, although I've never tried Spanx since I hate having anything cinching me in. If you like that "control" feel, go with your regular size but if you just want a tiny bit of control and not too snug, maybe go a size up as I did. These are available in packs of 4 for a very reasonable price here: Cotton Stretch Underwear with Tummy Control.
Jane Austen Puzzle: For my puzzle lovers out there, I just ordered this one last month and can't wait to work it. If you're a Jane Austen fan, you'll find this puzzle here: Jane Austen Puzzle.
I love the complexity of this one…love all the colors! I normally do puzzles during the colder months but I am looking forward to working on these this summer. You'll find this puzzle here: Jungle Plants Puzzle.
Last month I shared this awesome game that my son had just purchased. We had sooo much fun playing it when I visited earlier this year. (Game is available here: Catan Board Game.)
Catan Extension Set for 5-6 Players: I just purchased the Extension for when they have more than just 4 people over to play. The original game is designed for up to 4 players, but the Extension enlarges the board and has the additional components that lets 5-6 people play. If you are a Catan fan, check out the Extension Set here: Catan Extension Set for 5-6 Players.
Fingernail File with Protective Case: Another item I purchased last month was this fingernail file. I've bought it before and liked it so much, I decided to get a second one. It's perfect to carry in a handbag or accessory pouch inside a bag since it comes with a protective case that keeps it from poking anything inside a bag. I love that! You'll find it available here: Fingernail File with Protective Case.
Super Cleaner: I had a lot of spring cleaning to do last month, especially out on the porch. This Super Cleaner is my go-to cleaner for really hard-to-clean grime/dirt. It just cuts through the grime really fast and makes the work go a lot faster. I first discovered it when I was looking for something to remove denim transfer from my office chair and my driver's car seat and it did a great job. If it can remove denim transfer, you can just imagine how well it works on dirt. I keep one in each of my three bathrooms, one in the garage, one under the kitchen sink, and one in my laundry room–that's how much I love it! You'll find it available here: Super Cleaner.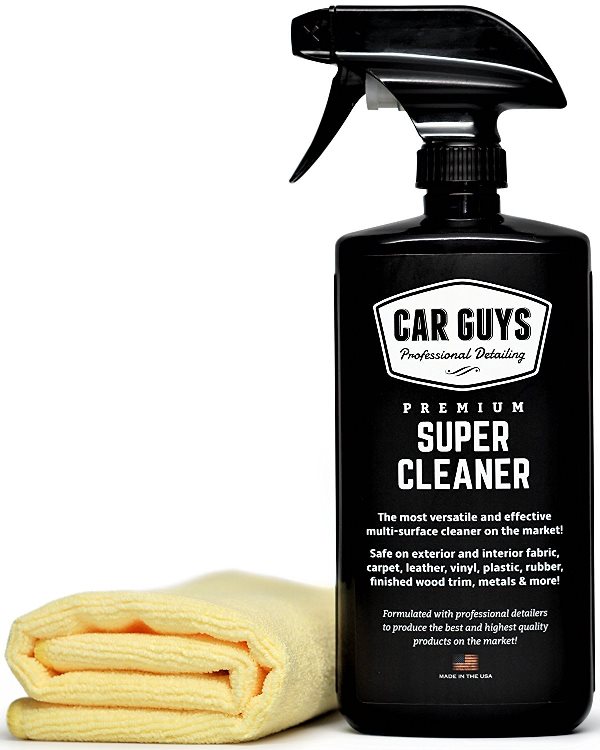 Handlebar Adjuster: The handlebar extender I added to my Peloton Bike definitely had to make my favorites list for this month. What a difference it makes! You can read more about this handlebar extender here: Handlebar Adjuster/Extender for Peloton Bike. The extender is available here: Handlebar Adjuster.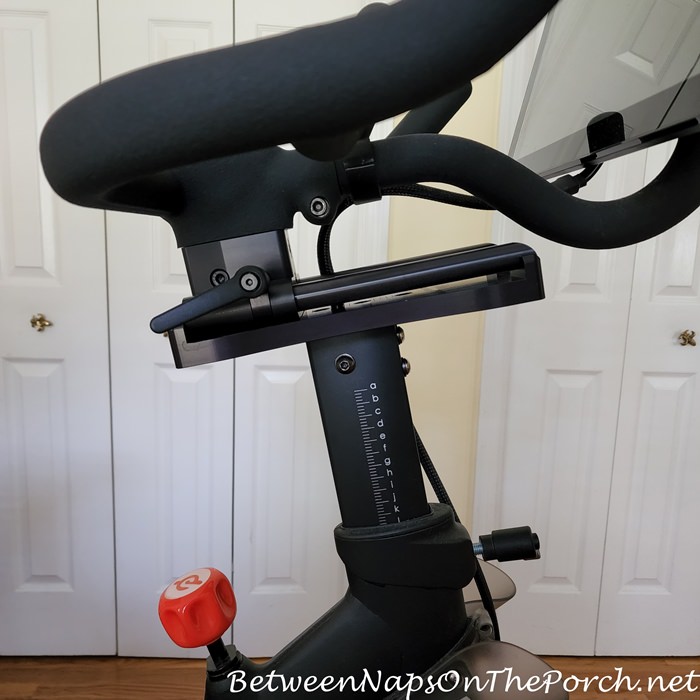 A Fantastic Discovery for Saving $$$ and Shopping Globally for Free
Recently I discovered the perfume house/brand, Penhaligons, and fell hard for their gorgeous scents. The company has a wonderfully rich history, dating all the way back to 1870. They have been awarded 3 Royal Warrants over the years and when you spray/smell/wear them, it's easy to understand why. They are beautiful and you can sense the quality that has gone into each composition. Penhaligon's has easily become my favorite brand of perfume, I can't get enough!
I just recently purchased Heartless Helen from their Portraits Collection and I love it!
The Portrait's Collection is hilarious with its animal head bottles…and the funny stories that go with each character.
I wanted to add one more of their super popular fragrances from the Portrait's Collection, a fragrance called Changing Constance. It has excellent reviews and I loved how it smelled after wearing it several times from the sample vial in the Penhaligon's Discovery Set I purchased a few weeks back.
I was trying to find it on sale someplace and discovered that all the Penhaligon's fragrances are around $65 less at Selfridges! What?! The only problem is the shipping cost since Selfridges is located in London. BUT and this is a big BUT, they've created a plan for those of us who don't live in the UK…it's their Selfridges+ Global shipping plan. The way it works is you pay $55 to join and shipping is free for a full year. I just joined and made my first purchase–Changing Constance. (Read more about Selfridges+ Global Shipping plan here: Selfridges+ Global Shipping.
The perfumes in the Portraits Collection are $295 each at Penhaligon's so in the end, purchasing Changing Constance from Selfridges along with the Selfridges+ Global Shipping plan, ended up STILL being less than purchasing the perfume directly from Penhaligon's. I've often wanted to shop at Selfridges, so I love that they offer this shipping plan. Even the Portrait Discovery Set is less ($34) at Selfridges here: Portraits Scent Library. If I'm remembering correctly, I think it's $40 at Penhaligon's.
Out of the 5 scents I ordered initially from Penhaligon's, I think my favorite is the one named, The Favourite.
At Penhaligon's online, it's $215, but it's $164 at Selfridges here: The Favourite. So I will definitely be ordering my Penhaligon's fragrances from Selfridges in the future, especially now that I have free shipping with them.
Have you ever shopped at Selfridges? Did you know they had a Global Shipping Plan that gives free shipping for a year? I wish I had known about it before now. I would love to shop there in person if I ever get back to England one day.
*If a post is sponsored or a product was provided at no charge, it will be stated in post. Some links may be affiliate links and as an Amazon Associate, I may earn from qualifying purchases. *