When I shop for Christmas presents each year, I always try to shop for those things that I already know the recipient wants or has on their wish list. If I don't have that information to go on, then I look to those things that I enjoy and know to be wonderful or add value to my life. One of those "add-value-to-my-life" things is this Hagerty Jewelry Keeper that's designed where we can actually see our silver jewelry while keeping it tarnish-free. If I can't see my silver jewelry, I know from past experience I will forget about it and it won't get worn.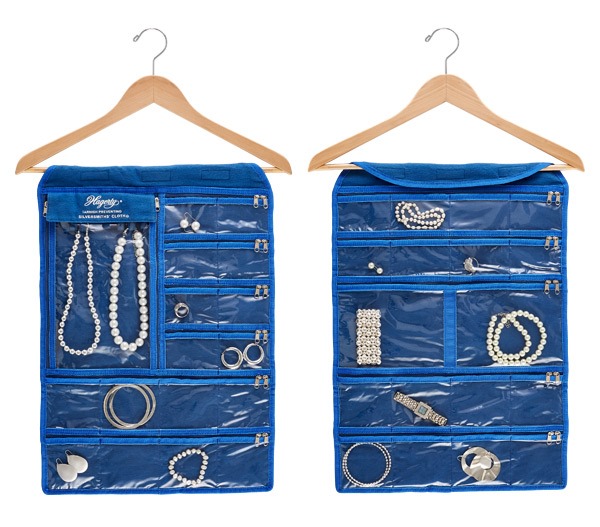 I love how it keeps my silver Christmas charm bracelet tarnish-free so when I pull it out this time of year to wear, it's ready to go. If you know someone who collects silver jewelry, you'll find this silver jewelry keeper here: Hagerty Jewelry Keeper.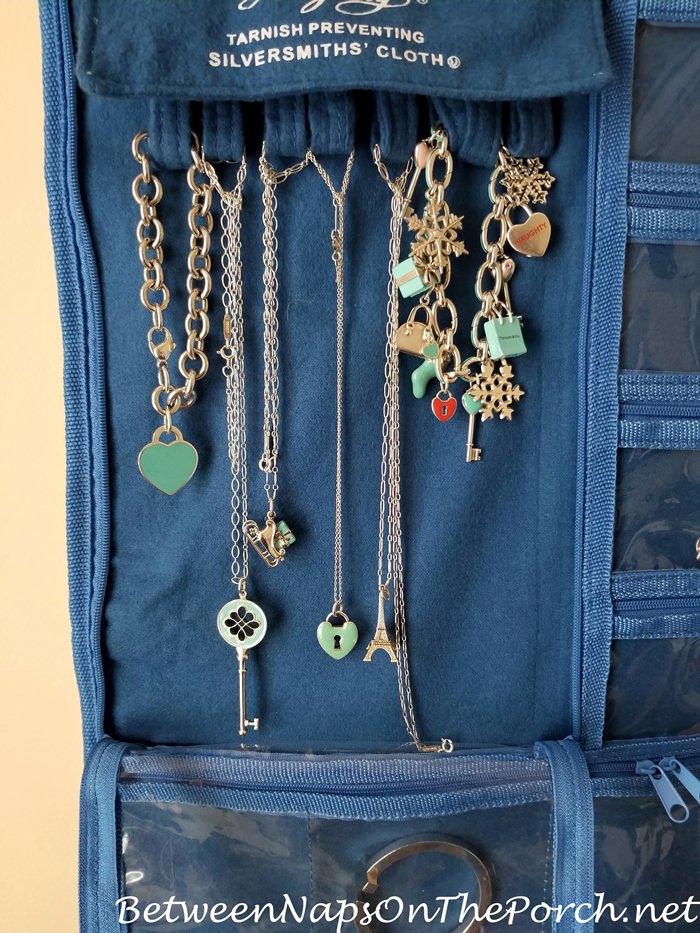 The last time I shared this delightful Hermes Pop-up book, the English version sold out right away.
It's back in stock now and makes a wonderful gift for the Hermes scarf lover or anyone who would enjoy a beautiful pop-up book designed for fashion lovers. This book is currently available in English (for less than it sells for on the Hermes website) here: Hermes Pop-up Book.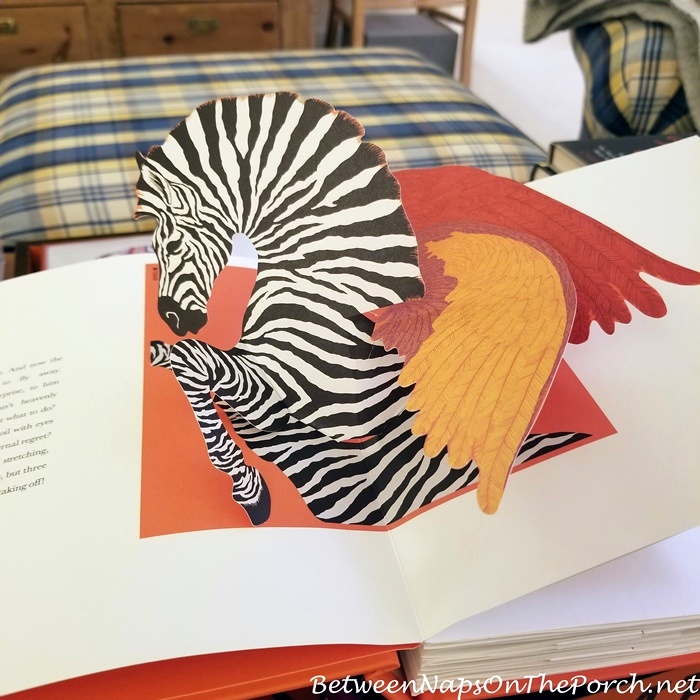 It's that time of year when I pull out my puzzle board. Okay, who am I kidding, I love doing puzzles all year long, but I tend to do more of them in the fall and winter when it's cold outside. Puzzles, hot chocolate, and cozy throws are some of my survival tools for winter. I just finished this puzzle featuring Paris at sunset last weekend. Definitely recommend it–the colors were clear and vivid and the quality of the puzzle itself was very nice. Plus, it's designed/cut with larger pieces that really fill out a puzzle board. I think that makes a puzzle a lot more fun to work when the pieces are a little bit bigger. You'll find it here: Paris at Sunset Puzzle.
If you know someone who loves doing puzzles, here are a few more of my faves. This Seaside Cottage puzzle is available here: Seaside Cottage.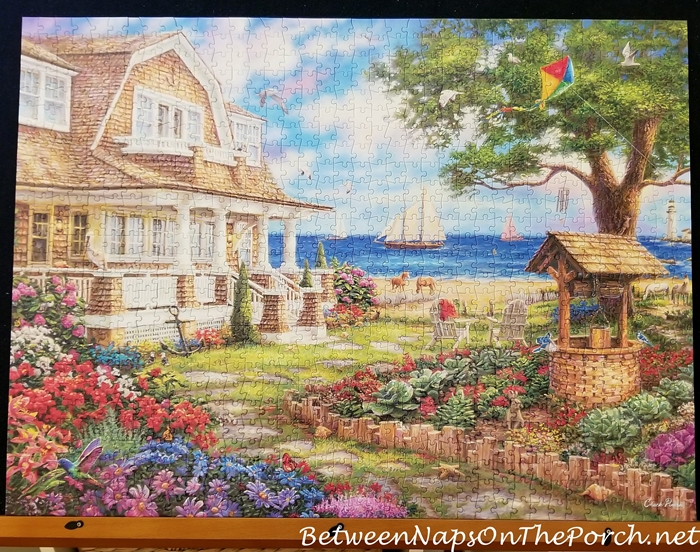 Loved working this garden tea party puzzle! I think I'm going to pull it back out this winter and do it again. You'll find it here: Garden Tea Party.
Of course, I have to mention the puzzle that was designed after this wonderful painting by Chuck Pinson. I loved this dreamy Williamsburg Christmas scene so much, I bought one for my home so I could enjoy it all year long.
You'll find the puzzle that was created from this beautiful painting here: Governor's Party. The painting is available as a Giclee at Chuck's website here: Governor's Party.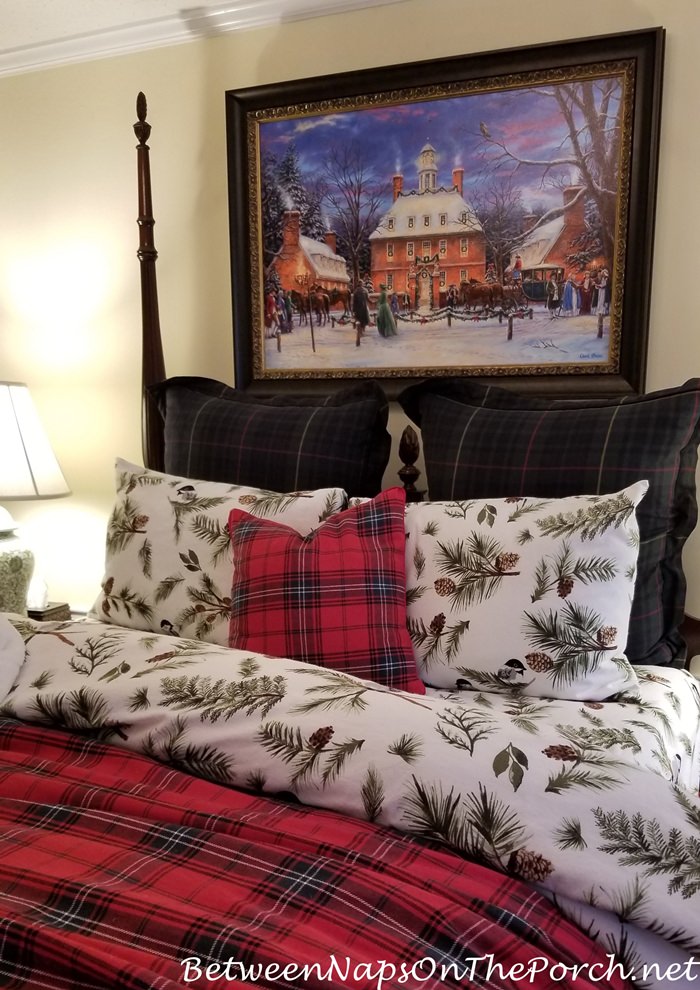 Another awesome gift idea for the person or family who enjoys playing board games is the game, Catan. My son got me hooked on this game during visits to see my grandsons. It's addictive! You'll find it available here: Catan.
My smartphone is quite heavy and a few months back I started noticing some pain in my left hand after holding it. I purchased this adjustable stand and it has worked great! I keep it here on my desk and I like how it elevates the phone, making the screen easier to see without having to actually hold the phone. This stand would also make a great stocking stuffer. You'll find it in several colors here: Phone Holder.
I liked the above stand so much, I purchased it again in the version that's meant to hold an iPad or Notebook. I love how easy it is to adjust and how it holds the position I place it in. I think either of these stands would make a great gift. You'll find this stand for ipads/notebooks here: iPad or Notebook Holder.
This toiletry case will probably be featured in every gift suggestion post I ever create. I love this thing! It accompanies me on every trip I go on.
It holds so much and keeps me super organized with its many pockets. There's even a separate section designed to hold makeup brushes. I love how it's designed to hang and I use that feature every time I take it with me to visit family. You'll find it available here: here: Toiletry Bag for Travel.
If you know someone who loves to travel, definitely recommend this specially designed travel bag with RFID-protected pockets. It saved me from having my credit cards and ID scanned/stolen when I was traveling in Egypt. You can read more about that near disaster here: How I Foiled a Pickpocket Thief in the Khan Al-Khalili Bazaar in Cairo.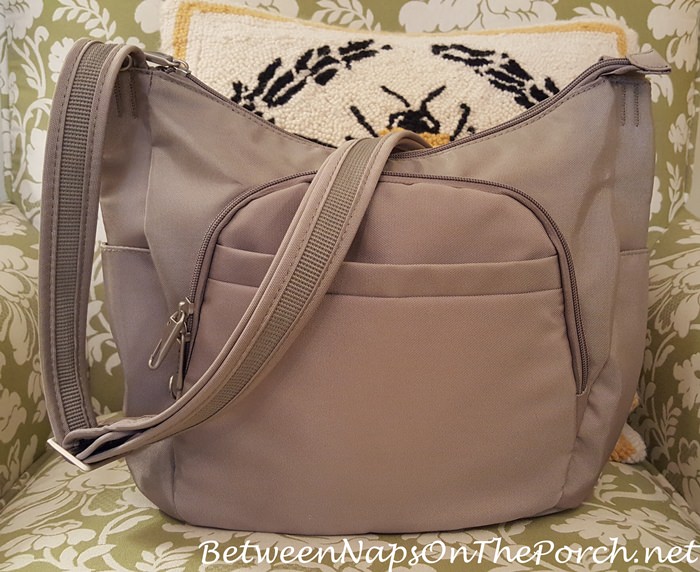 One of the features I really love about this bag, besides the RFID pockets inside, are the two pockets on each end that are designed to hold a water bottle or umbrella. As you can see below, I made use of those pockets daily for carrying water. You can read more about this bag and it's many safety features here: Travel Bag with RFID Protection.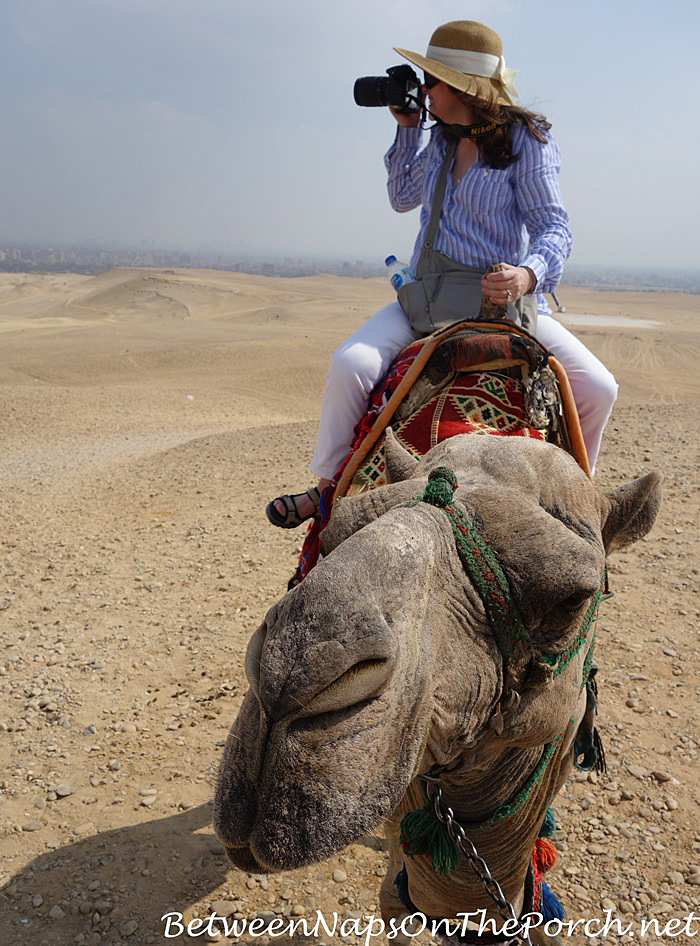 Recently when I shared about buying my first-ever freezer, you guys told me about these awesome silicone trays that are designed for holding/freezing soups and sauces and such. I ordered two and they should be arriving on Tuesday. I can't wait to try them out! If I love them as much as I think I will, I'll buy a few more. One thing I really like is once the soup is frozen, it can be pushed out and stored away in a freezer bag so the tray can be reused for freezing/storing more things. They have such great reviews, I feel comfortable sharing them even though I haven't personally used them yet. Can't wait to get mine so I can try them out! You'll find them available in various sizes here: Silicone Freezing Trays with Lids.
One more possible gift idea for this year is a warm, cozy throw. I have it on good authority (Thanks, Pam!) that this throw is a great one for cozying up under in front of the fire this winter. I love its generous size! You'll find it available here: Cozy Throw.
I'll continue to put together gift-idea-lists from time to time over the next few weeks. Can't believe Christmas is just 21 days away! Happy Holiday Shopping!
*If a post is sponsored or a product was provided at no charge, it will be stated in post. Some links may be affiliate links and as an Amazon Associate, I may earn from qualifying purchases. *