Everything is ready. My house-setters are ready, the bird feeders are all filled to the brim and I even took time to change out the food in the hummingbird feeder so they would have fresh nectar while I'm away.
I was thinking today that I'm a little crazy. Okay, quit nodding your head in agreement! I'm the only one who's allowed to think that, much less say it out loud! 😉 For my first trip out of the U.S., I picked a country (Kenya) that you can't visit without first getting a Yellow Fever, Typhoid and Hepatitis vaccine and you have to take malaria meds before, during and after the trip.
Done. (Well, accept the malaria "during and after" part.)
I chose a country where a Passport isn't enough to let you in, you also have to get a Visa.
Done.
And I chose a trip where the places I'm staying are so far out in the bush, I'll be flying twice on small planes, which means I can only take a small duffel size bag and one personal item.
Ugh!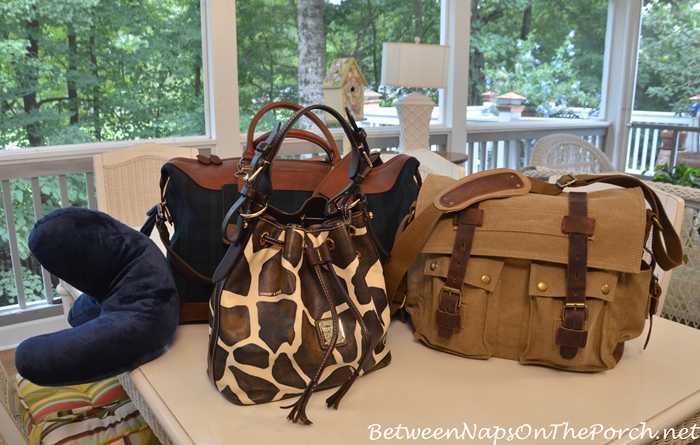 Have you ever tried to pack a week's worth of clothing where temps range from 55 to 85 and for activities that include safaris, swimming and candlelight dining, all in a bag this size? After this, packing for any other trips should be a BREEZE! 🙂
I've made a few changes to my previously shared packing strategy. Instead of my aqua blue windbreaker (which I love) I've pretty much decided to wear my forever coat on this trip.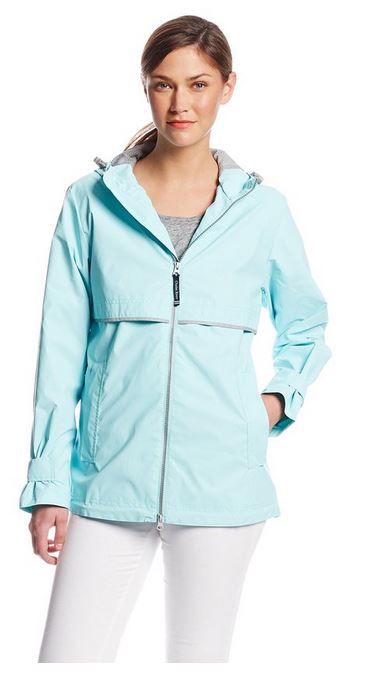 Barbour jackets have lots of deep, bellow-style pockets which should really come in handy since packing space has been so limited.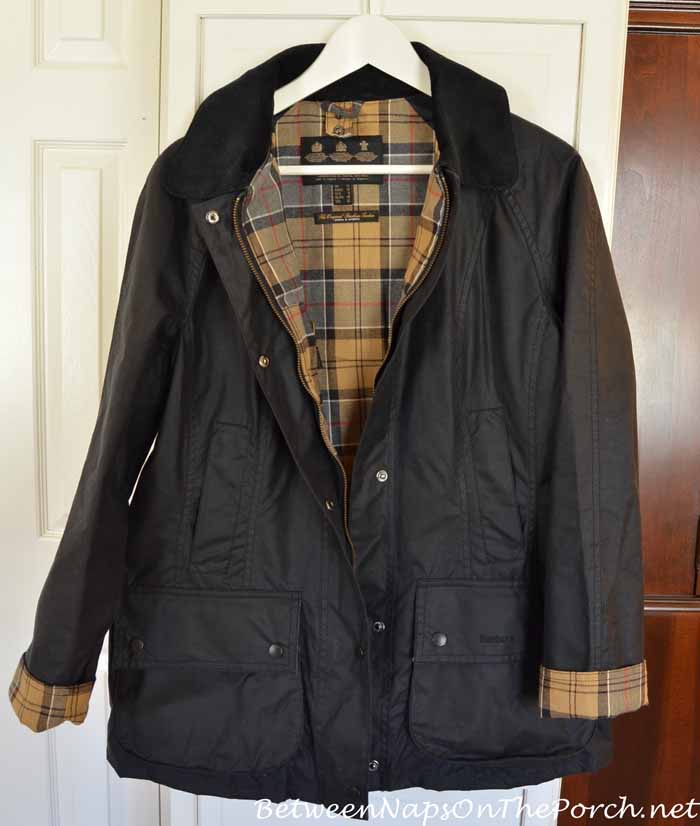 Plus, the hidden pocket will come in handy for stashing away important papers/instructions I may need to refer to quickly during my trip. I already have them in there and ready to go!
I love this jacket and I think it will be the coat that goes with me on this and future travel adventures. In addition to being a forever coat, it is destined to become a memory coat, which is exactly what so many Barbour jackets become. A lot of good memories get made in these jackets over the years.
If you missed my post about Barbour jackets and why they are so special, read more about them here: A Forever Coat. They have an amazing history and follow a long tradition. I especially love the story of how the holes in the pockets came to be a design feature for the coat. 🙂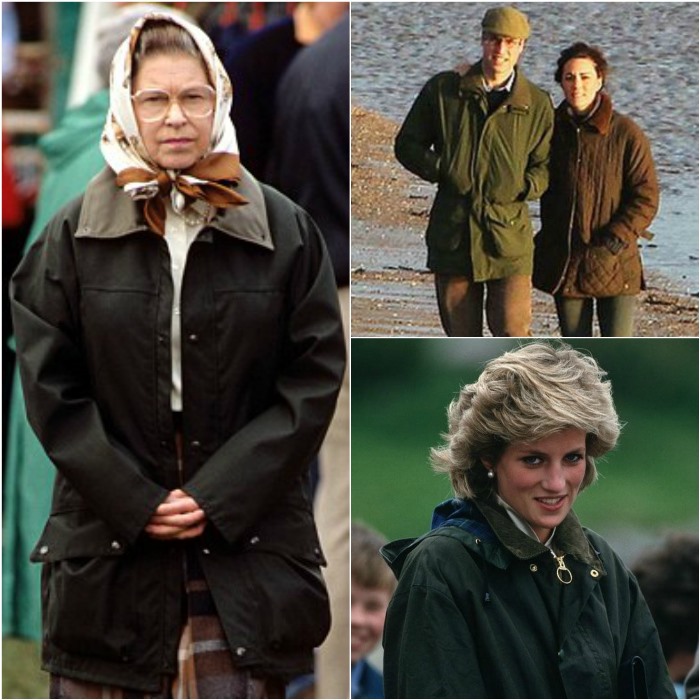 My Wallet/Bag For This Trip
The other big change I made regarding what I'll be taking on this trip is the wallet I'll be taking. I can't take a purse since my "personal item" will be my camera bag, so I needed to find something that would hold my plane ticket, passport, Visa, credit card(s) and the cash I'll be taking on this trip for tipping.
Unlike the Italy trip with Grand Circle Travel where all the tips are included, I'll be doing a lot of tipping all throughout my Africa trip for drivers, pilots, housekeepers, guides, etc… I've been worried how I would keep up with all that tip money so I'm not standing there fumbling and searching, or worse yet, pulling out a wallet in public spaces.
I would love to have just taken my Travelon purse, but it's large enough that I feel sure the airlines would count it as my personal item. My camera/laptop bag will need to be my personal item. (You can read more about this awesome travel purse in this post: Travelon Anti-theft Bag)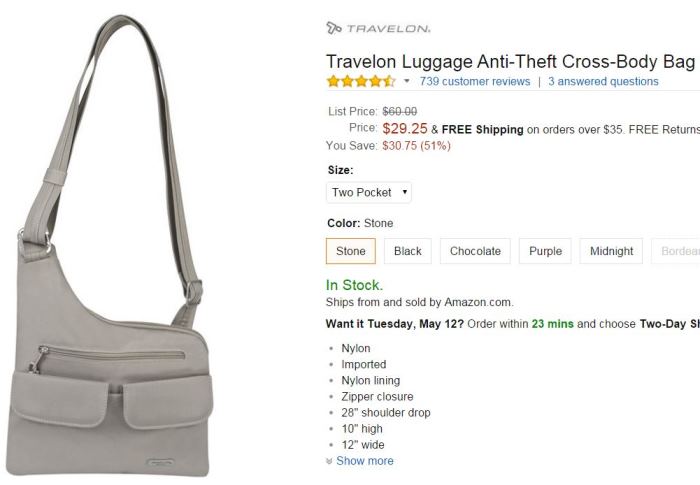 I already have a great neck wallet that fits under my clothing that I'll be using on my trip to Italy, but it just didn't have the space I knew I'd need on this trip.
I ordered a couple of different wallets and the one I settled on was this Travelon Neck Stash Wallet. It took me a while to realize just how perfect it was going to be for this trip, but now that I've figured exactly how I'm going to use it, I absolutely love it!
The thing I love about this wallet the most (besides the fact that the strap and body of the bag is slash proof) is how with just one side of the bag partially unzipped, I can clearly see and access my driver's licence, credit cards, Passport, Immunization documentation, Visa, etc… I especially love that the only person who can see down into the bag when it's open, is me. It keeps what you have inside away from prying eyes. Of course, all the credit card slots are RFID safe, as you would expect in a bag by Travelon.
Another reason why this bag is so perfect for this trip is that little silver zipper-pull in the bottom, left corner of the photo below.
When you pull that silver zipper down just 2-3 inches, cash can easily be accessed for purchases, tipping or whatever. Again, no one else can see down inside except you, because it's hanging around your neck. Of course, if you're in a private place, you can unzip both sides if you need to, but while in public, this wallet really keeps its contents hidden from prying eyes. This was exactly what I needed for this trip since I'll need to access the contents a number of times throughout the trip.
I also love that it has a spot to hold one those little mini pens. Did you know they made pens this short? I had no idea until I got this wallet and realized it had a spot for one. (Pens can be found here: Mini-Retractable Gel Ink Pen)
I know it's kind of hard to see, but on the back of the wallet, there's a deep pocket that perfectly holds a cell phone. I just upgraded my phone to a Samsung Edge 6+, which is a big phone, and it fits easily down inside the pocket.
I plan to wear this bag underneath my jacket so I don't expect them to count this as a personal item. It's only 5 1/4 inches wide and 7 1/2 inches long. If I really had to, I could probably squeeze it into my already overstuffed carry-on bag, but I don't think they'll ask me to do that.
One of the wallets I considered using was a really pretty, leather passport wallet that also held credit cards and IDs. I think it would have fit down inside the neck wallet I already had. BUT, and this is a big BUT, I knew how easy it would be for me to pull it out to pay for something, or to access an ID, and then absent-mindedly lay it down and walk off. With this bag, I can access every thing I need while traveling without it ever leaving my body, so there's no risk of me laying it down somewhere and walking off.
If you would like to read more about it, you'll find it here: Travelon Anti-theft Neck Wallet. I noticed it says it's currently unavailable, hopefully they'll get more in real soon.
This is the necklace I'll be wearing every day on this trip and all future trips. It's going to be my official travel necklace. 🙂 If you have subscribed to the BNOTP newsletter, Postcards From The Porch you saw it several weeks ago. I really love the inscription: Not all who wander are lost. It's inexpensive enough that if I were to loose it or leave it somewhere, it could be easily replaced.
If you're looking for a great birthday or Christmas present for the traveler in your family, or just something for yourself, you'll find it here: Travel Necklace with Swarovski Birthstone Charm. I purchased mine with a personalized initial, too and I absolutely love it!
Before I close this post, I wanted to thank each of you who has cheered me on in this new adventure, the adventure of travel! Thank you so much for all your encouraging comments and emails. I feel prepared for this trip and you have greatly helped with all your wonderful tips and advice. Thank you so much!
My next post will be coming from Africa and I promise to keep all the mosquitoes and tsetse flies on this side of the computer screen! 😉
mpaka tukutane tena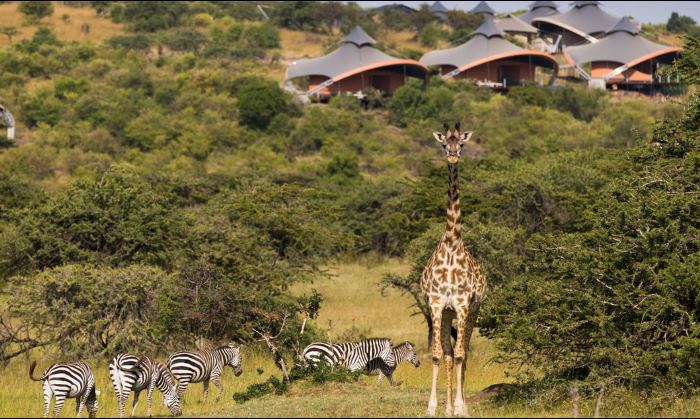 Update: Late last night around 11:00 PM I ordered the new Kindle Paperwhite since I read in a review that it fits inside the Travelon purse I just purchased. I knew I wouldn't be able to take it on this trip but was looking forward to using it on future trips. To my shock it arrived at my doorstep at 10:00 this morning! Is Amazon amazing, or what?! I'm stunned! Okay, off to download a few books for the trip. 🙂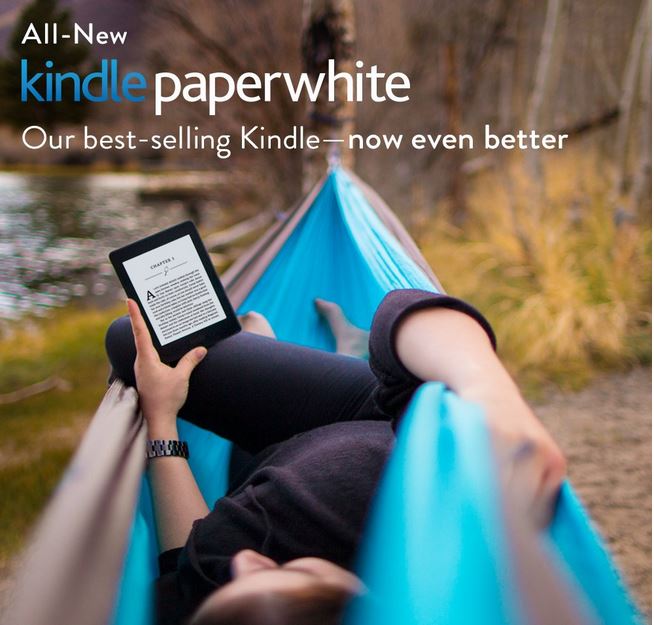 *If a post is sponsored or a product was provided at no charge, it will be stated in post. Some links may be affiliate links and as an Amazon Associate, I may earn from qualifying purchases. *