Whew! What a day! It started out with mulitple plumbing installations followed by a Leaf Guard Gutter visit mid day to reroute a downspout and ended with getting two estimates, one for hardwood flooring and another for some much-needed landscaping. I think I'm ready for a nap now! lol
So, you know that part on the HGTV show, Fixer Upper where JoAnna Gaines always tells the couple whose house they are fixing up, that they have just enough money left to do one of three upgrades or projects,then she shares the three projects and they have to choose which one to go with?
Well, that's kind of how I'm feeling right now. Today I got an estimate for adding hardwood flooring to my guest bedroom, an estimate for some landscaping work in the front area of my home, and I really want to get to work on a bath renovation. I can't do all of those things right this minute, so I'll have to choose. Which do I really want to work on first?
In the meantime, here's how the new faucet looks in place in the kitchen. So far I love it!
I've enjoyed testing it out today and it's funny how fast you get used to the hands-free feature. I'll keep you posted how it's working after a few weeks/months, but so far, so good!
All this week while I've been online shopping for bathroom vanities and such, I kept coming across awesome sales. I bookmarked the good ones to share with you. I've linked to my faves below and noted if it's on sale right now.
Click on the title to access that item for more information.
Update: The bee shoes I blogged about recently are back in stock again! You'll find them here: Bee Shoes I love these!
I love this pitcher sooo much…is this not the cutest thing ever!
Bunny Pitcher (On Sale!)
Spring Bunny Teapot (on sale!)
There's also a Spring Bunny Teapot…both are so cute!
I love the colorful flowers in this sweet spring bunny vase. Such beautiful pieces!
Easter Wreath (on Sale!)
Beautiful springtime wreath!
Meadow Bunny Dishware (Big Sale!)
This adorable Meadow Bunny dishware I shared earlier in the season is now big time on sale!
Adorable Bunny with Cart (on Sale!
Mr. Bunny with his cart is also on sale.
I'm crushing on these cute bunny egg cups!
These precious bunny plates are on sale right now.
Spring Cleaning: Shark Vacuum (on Sale!)
I'm really tempted to get one of the Shark Vacuums…this is really good sale! I've heard such good things about the Shark vacuums. Do you have one?
This lamp cracked me up…so funny! 🙂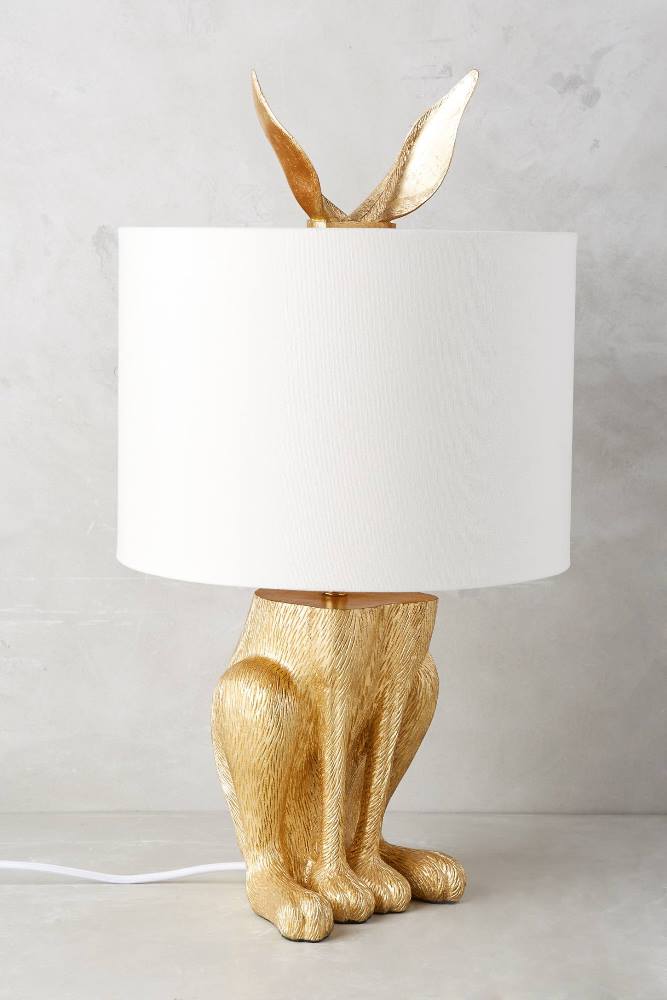 I have a wonderful Tablescape Thursday for you tomorrow! I've been visiting with Marie and you're going to love the special table she set for Easter! Can't wait to share it with you tomorrow!
*If a post is sponsored or a product was provided at no charge, it will be stated in post. Some links may be affiliate links and as an Amazon Associate, I may earn from qualifying purchases. *