I'm working on a table setting for tomorrow's Tablescape Thursday, but in the meantime, I wanted to share two awesome finds I've made over the last two days. As I've been exploring the Penhaligon's website, I came across this fun, interactive Portraits Mansion/Museum.
It's a hoot with flying fish and other fantasies! If you need a bit of an escape from the worries of life today, check it out here: Portrait's Mansion and Mr. Penhaligon's Conservatory/Laboratory.
Once you've finished exploring the drawing room, be sure to check out the conservatory/laboratory where you'll find Mr. Penhaligon working on another amazing fragrance. 😉 I don't know who thinks this kind of thing up for Penhaligon's but I love it and I love them for doing it!
A Fantastic Discovery!
In my exploring around the site, I discovered that Penhaligon's has a "Secret Sale" site where they make their fragrances that are "unboxed" available for around 1/2 price. Update: Sadly, the sale has ended. I'm guessing these are perfumes where the box was damaged in shipping or something like that. When I first tripped over it yesterday, the fragrances I was interested in were all sold out or not on the site at all. Ummm. I was wondering if they periodically update it so I decided to wait and check it again later. Yesterday evening I checked again and two of the fragrances I was interested in were on the site! Yes! I purchased those immediately since I knew they wouldn't last long–they are both pretty popular scents. I purchased Lilly of the Valley…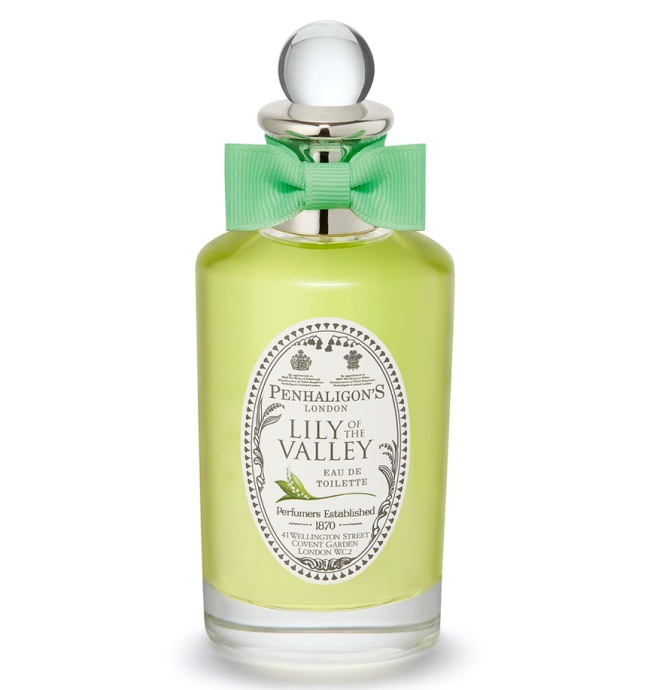 …and I purchased Orange Blossom. In the reviews, I've watched on YouTube, both of these fragrances sound like what I love in a perfume/scent. I don't normally make blind buys but based on the reviews on YouTube and other sites, I decided to take a chance. I'll share some photos in another post sometime how the "unboxed" fragrances look when they arrive, in case you're curious. Penhaligon's boxes are special and beautiful, but for that kind of savings, I don't mind missing out on the box for a few of their fragrances.
See you tomorrow for Tablescape Thursday!
*If a post is sponsored or a product was provided at no charge, it will be stated in post. Some links may be affiliate links and as an Amazon Associate, I may earn from qualifying purchases. *