A year or so ago, not long after returning from a trip to Kenya (see posts about that trip here: Africa) I was stalking Hermes scarfs on eBay and came across this beauty. The listing said that it was in perfect condition, no stains, tears, pulls, etc… I think the seller said it had belonged to his Mother. I'm a big fan of Hermes and their gorgeous scarves, and this one completely stole my heart.
I purchased it and a short time later it arrived. I was doing a lot of traveling back then. Two weeks after the trip to Kenya, I left on a trip to Italy for 16 days. Then a month later I set sail on the Property Brothers cruise. It was a busy time and several months passed before I pulled the scarf back out. When I did, I was shocked to see stains down in one corner of the scarf. How did those get there?
I took this photo earlier today, do you see the stains there near the bottom corner? The bird's beak is pointing toward them.
Here's a closer view.
I took another look at the photos in the eBay listing and now knowing where the stains are located, I can see them. They had been hard to see before since they just looked like wrinkles in the scarf.
So much for the listing saying there were no stains or damage. It was way too late by this point to contact the seller. Besides, I loved the scarf and really wanted to keep it. I thought, perhaps, I could have it cleaned.
I've done a lot of reading online regarding dry cleaning vs washing silk scarves and I've decided that I don't want to take it to a dry cleaner for several reasons. One reason is, every time I've ever taken a silk shirt or silk-like shirt to the cleaners, it has come back with a dulled finish. It never looked the same afterwards. I don't know what kind of chemicals they use, but I don't like what it does to silk or silk-like fabrics.
Also, the hems on Hermes scarfs are hand-rolled and hand-stitched, so it's a big no-no to press the hems. I just don't want to take the chance of having a cleaner mess it up.
Several folks online claim to have hand-washed Hermes silk scarves with good results. The biggest risk seems to be that the dyes in older scarves are not always stable and sometimes run. I don't think this scarf is really old.
A few months back I needed to wash a wool shirt that I really love. I used this product and it came out great!
See that post here: The Safe Way to Wash Wool & Cashmere. The Wool and Cashmere Shampoo is available here: Wool and Cashmere Shampoo.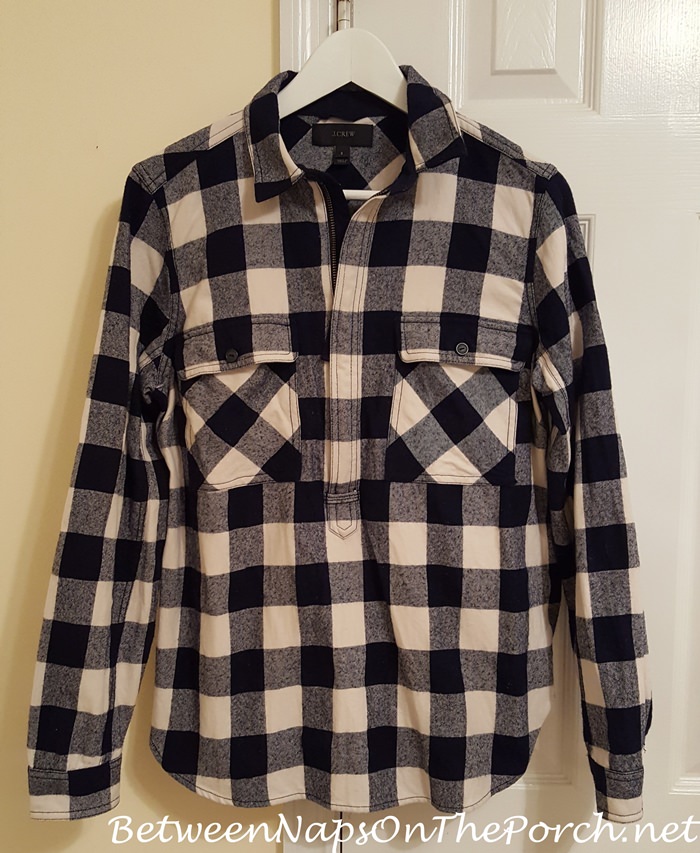 Well, the same company that made the wool cashmere shampoo, also makes a shampoo for silk fabrics. It's available here: Silk & Synthetic Delicate Wash. It has a rating of 82%, 5-star reviews, so not too bad.
I purchased it a few days ago and I think I'm going to give it a go. My plan is to hand-wash the scarf in cold water with a Shout Color Catcher sheet in the water to hopefully catch any dye, just in case one of the colors in the scarfs starts to bleed.
Next I'll spread the silk scarf out on a big towel and gently roll the towel up to press the water out of the scarf. From what I've read, that's supposed to be much better for silk garments/scarves than attempting to wring the water out. It's also better in case of color-bleed. The towel-drying step can be repeated if the scarf is still pretty wet after the first rolling.
Then I'll just lay it flat to dry. Apparently, silk dries very quickly.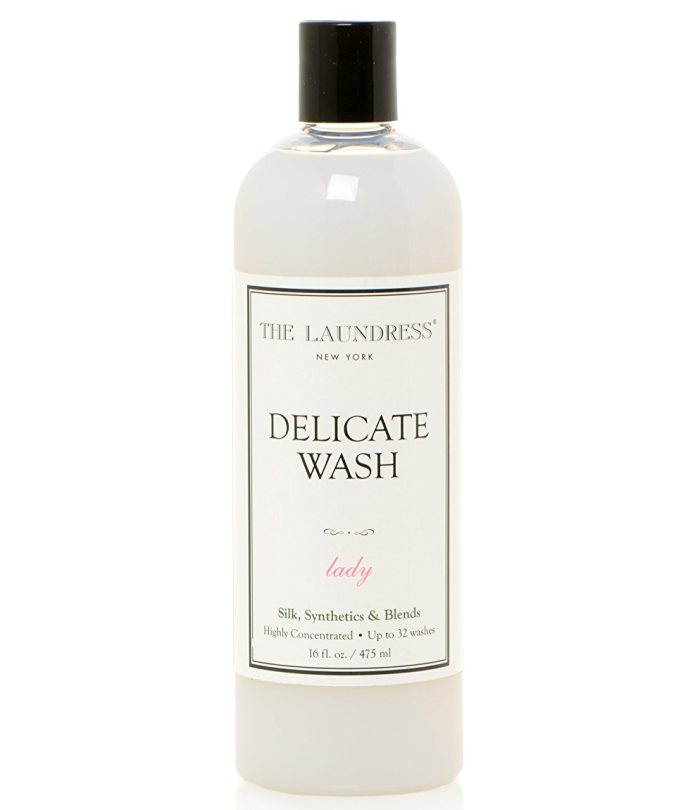 So what do you think? I'm thinking about going for it and sharing the results with you for Metamorphosis Monday. Yikes!
By the way, Hermes's standard reply when asked how to wash their scarves is to recommend having it dry cleaned, but I've been told that people do wash them for many of the same reasons I've already mentioned. What would you do?
*If a post is sponsored or a product was provided at no charge, it will be stated in post. Some links may be affiliate links and as an Amazon Associate, I may earn from qualifying purchases. *